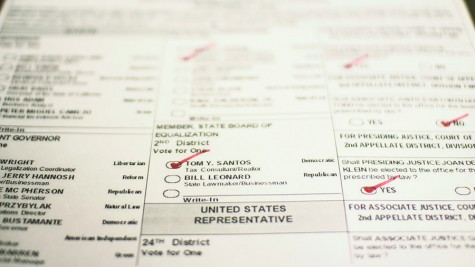 March 7, 2016
If you're reading this and are between the ages of 18 and 24, chances are you won't vote in the upcoming presidential election. This is the standard society has come to expect from disinterested young adults, a standard that has unfortunately been perpetuated in the past 50 years. According...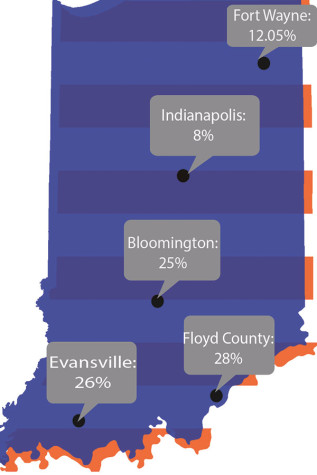 Kristin Kennedy, Social Media Coordinator

November 2, 2015
During this year's election, many citizens will stand in line to vote candidates into office. According to statistics, though, the lines may be short. Over the last couple of years, the statistics show fewer citizens 18 and older have been voting in recent general elections. Just over a third...