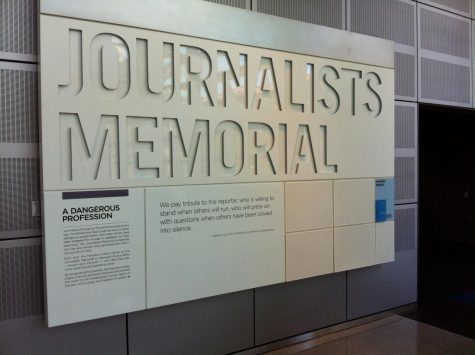 June 29, 2018 • No Comments
As journalists, our goal is to report the facts and make sense of difficult and confusing situations, and that is what The Capital Gazette did by publishing an issue the day after losing five of their colleagues to an active...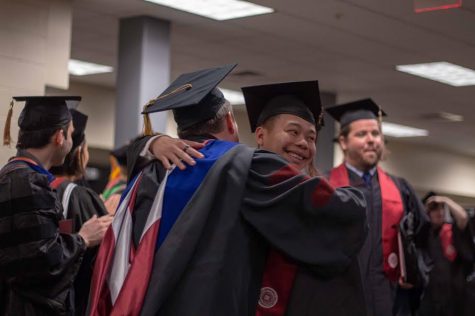 May 8, 2018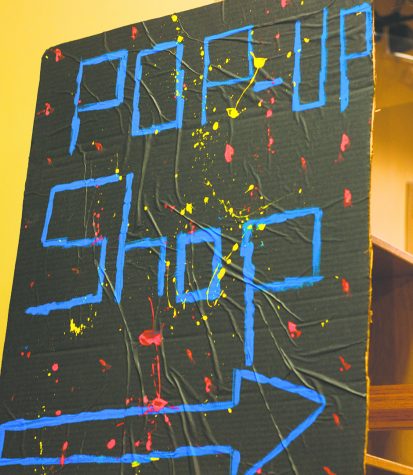 April 18, 2018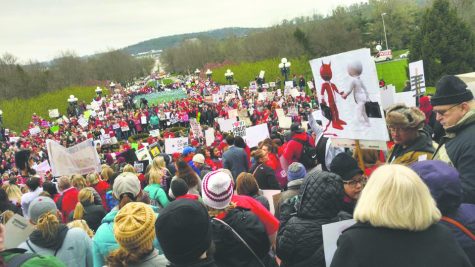 April 17, 2018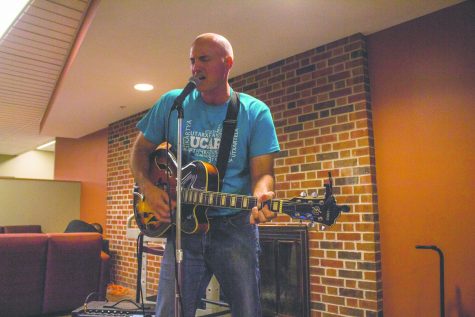 April 15, 2018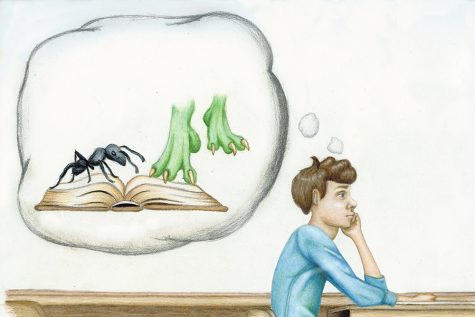 April 4, 2018
IU Southeast students reveal their Valentine's Day plans, best/worst memories, as well as help address a letter to a secret admirer -"Mad-lib" style.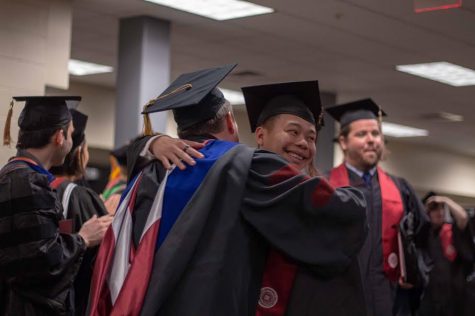 Erin Coffee, Content Editor
May 8, 2018 • No Comments
A mix of emotions filled the air as graduating seniors waited in anticipation for the commencement proceedings to begin. For some students, graduating college meant being...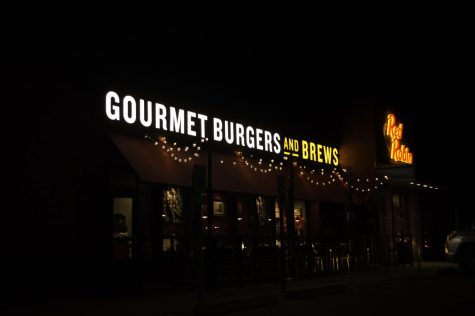 February 1, 2018