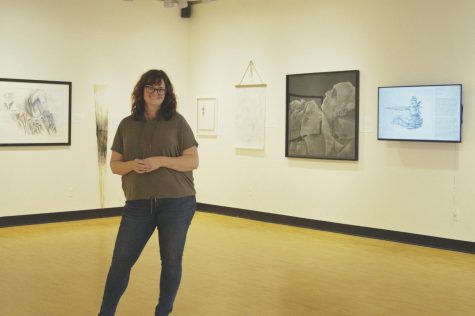 Anna Smith, Staff Reporter
November 10, 2019 • No Comments
Nestled in the halls of Knobview, the Ronald L. Barr Gallery is not just a place where art is displayed — it is also used by IUS professors as a teaching tool. "I know that it's been used by myself and other faculty...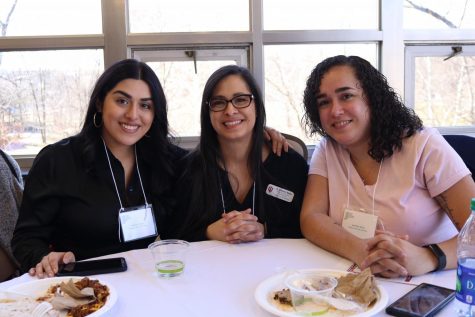 November 10, 2019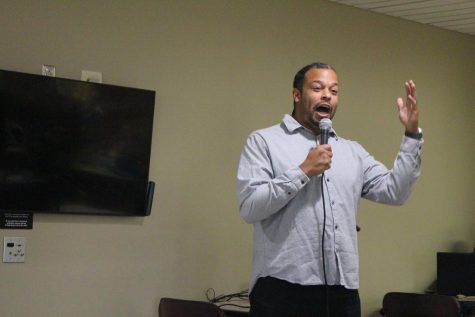 November 9, 2019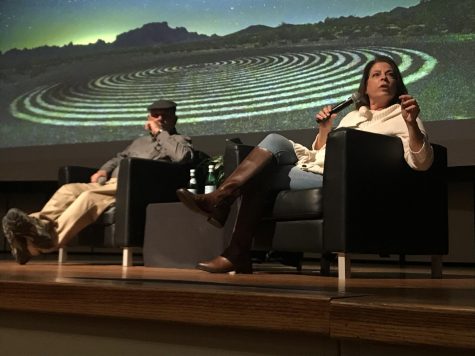 October 29, 2019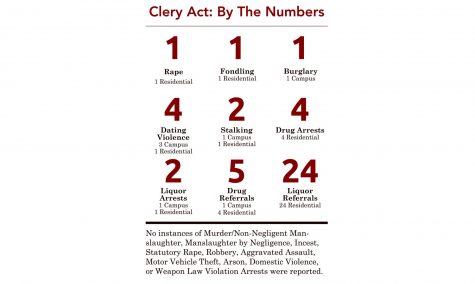 October 21, 2019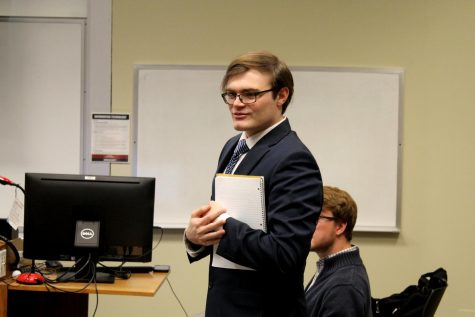 October 16, 2019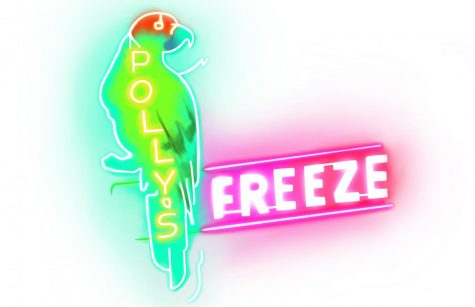 Aubryn Crotchett, Staff Reporter
November 9, 2019 • No Comments
Polly's Freeze, the famed Georgetown ice cream stand, closed for the season after celebrating its 67th year of business Sunday, Oct. 20. In 1952, Polly's Freeze opened as a local roadside stand outside Georgetown,...
Recent Features Stories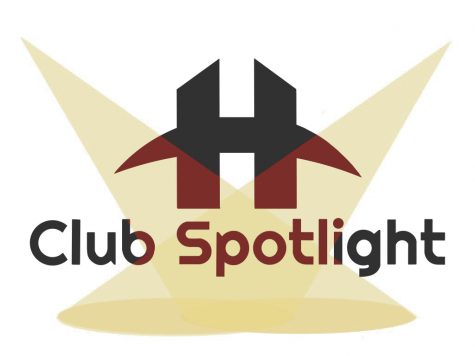 November 9, 2019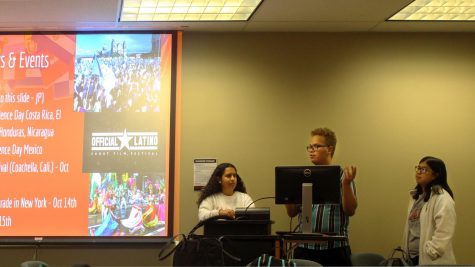 October 30, 2019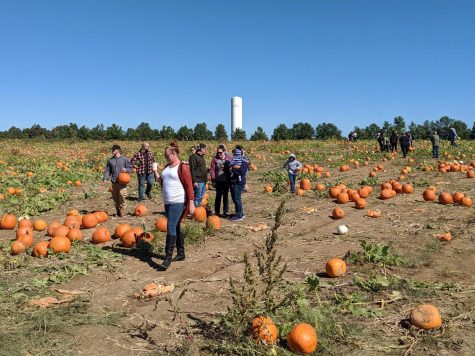 October 21, 2019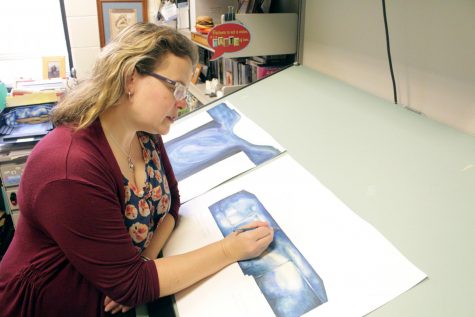 October 21, 2019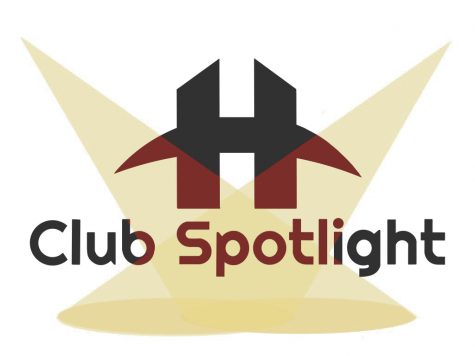 October 21, 2019