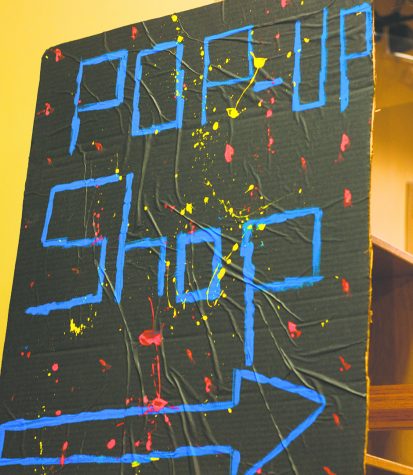 Beth Hunter, Volunteer Reporter
April 18, 2018 • No Comments
A new storefront on campus, The Pop Up Shop, sells a variety of items including posters, laptop stickers, tapestries, buttons, electronic items and more. The shop is open Tuesday, Wednesday and Thursday from 11:30 A.M. to...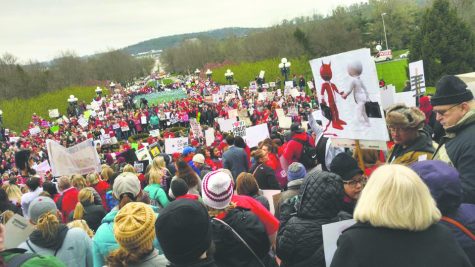 April 17, 2018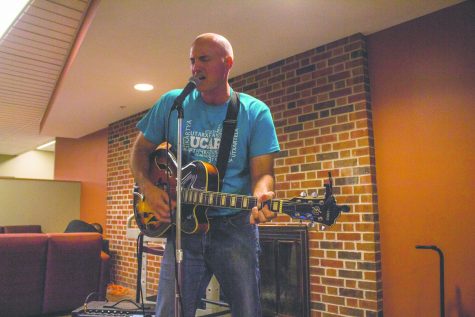 April 15, 2018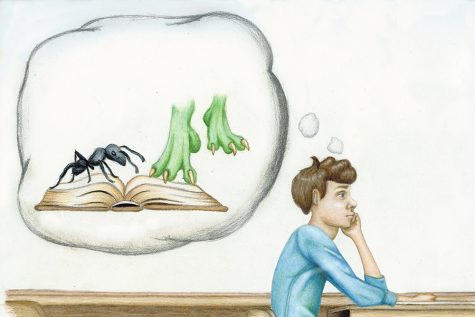 April 4, 2018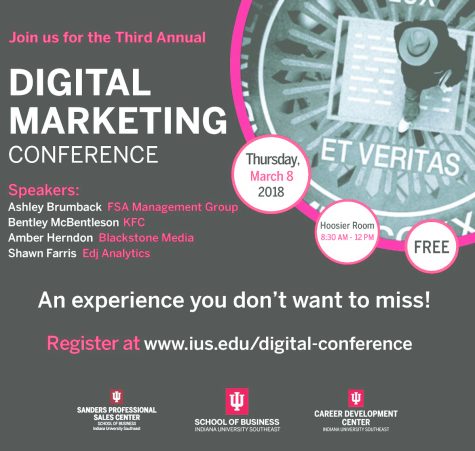 April 3, 2018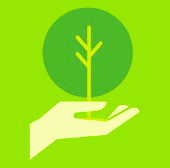 April 3, 2018
IU Southeast students reveal their Valentine's Day plans, best/worst memories, as well as help address a letter to a secret admirer -"Mad-lib" style.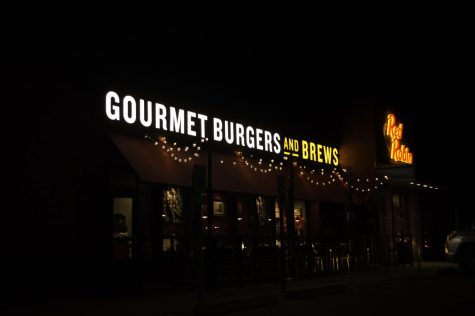 Jayla Rose, Staff Reporter
February 1, 2018 • No Comments
Indiana has plenty of ideas for Valentine's Day. Whether it's a date with friends or a significant other, almost anyone is down to say yes to food, especially when the w...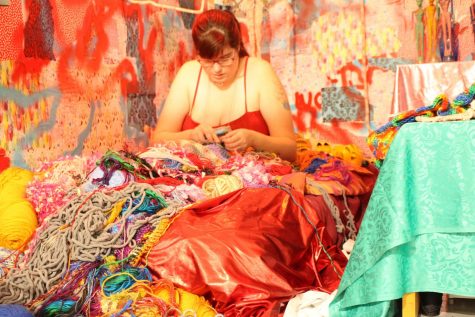 Senior art exhibit brightens the IUS campus
November 16, 2017