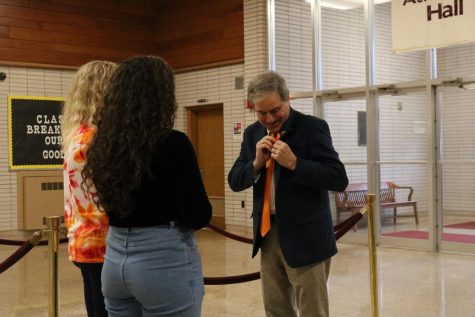 Meleena Richardson, Staff Reporter
February 23, 2018 • No Comments
Friday morning, Feb. 23, students at Atherton High School in Louisville received orange ribbons with the names of the fallen Marjory Stoneman Douglas High School shooting victims in a silent protest against g...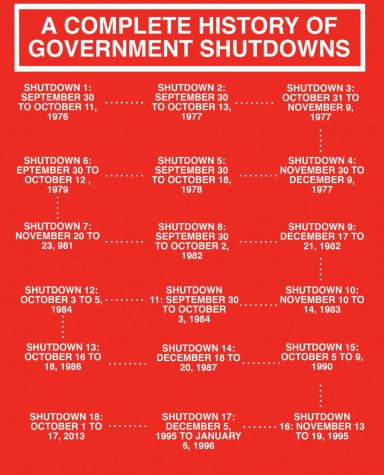 February 19, 2018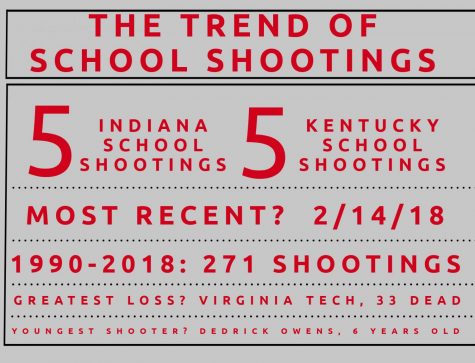 February 19, 2018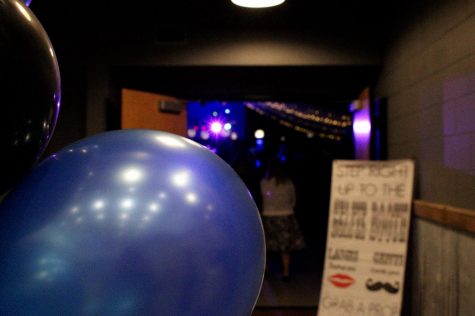 February 18, 2018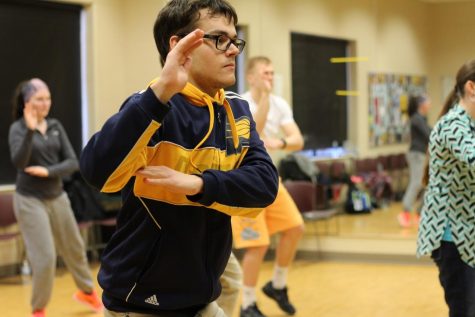 February 16, 2018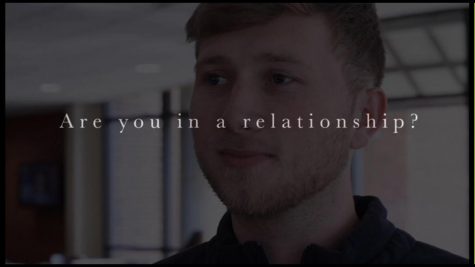 February 14, 2018
IU Southeast students reveal their Valentine's Day plans, best/worst memories, as well as help address a letter to a secret admirer -"Mad-lib" style.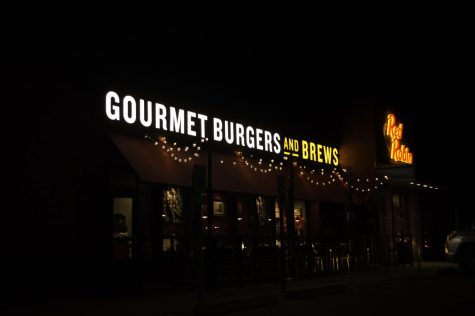 Jayla Rose, Staff Reporter
February 1, 2018 • No Comments
Indiana has plenty of ideas for Valentine's Day. Whether it's a date with friends or a significant other, almost anyone is down to say yes to food, especially when the w...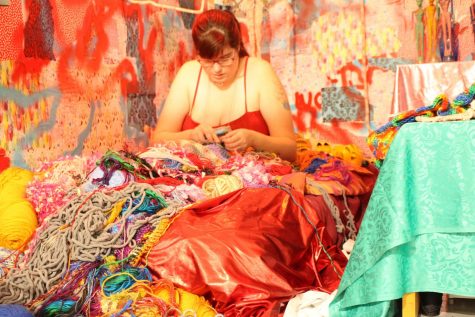 Senior art exhibit brightens the IUS campus
November 16, 2017