Connor Edrington, Staff Reporter
December 5, 2017 • No Comments
Social media has proven to be an asset in a variety of ways. It's proven to be a great resource tool in communicating virtually, networking with others, and sharing content. But sometimes, many forget to be mindful of th...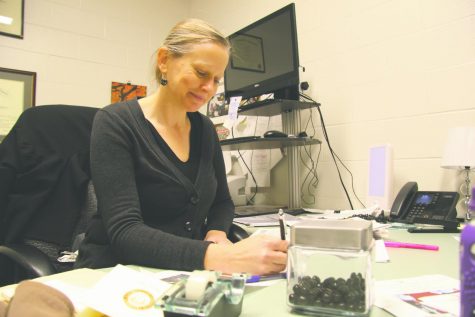 Stephen Simmons, Staff Writer
December 9, 2017 • No Comments
Students who earn Social Science degrees often enter careers that are different than the name of their degrees imply. IU Southeast's School of Social Sciences offers undergraduate degree programs in criminology and crimi...
December 5, 2017 • No Comments
The ring has been purchased. The night has been carefully planned. As the night culminates towards the grand finale, the moment of truth arrives. A small box is uncovered and opened. The gasp that follows is the only sound ...
Connie Howlett, Staff Reporter
December 5, 2017 • No Comments
Picture a college student standing in a crowd full of shoppers, smiling and attempting to greet every single customer with a high and painful retail voice. And as he asks, "How can I help you today?" imagine them igno...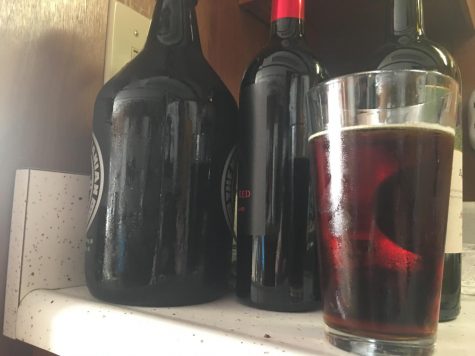 Connor Edrington, Staff Reporter
November 1, 2017 • No Comments
With all the talk about alcohol in university dorms and drugs in our community, the answer to what substance use really looks like can be hard to narrow down. Michael Day, personal counselor at IU Southeast, spoke about...
View All »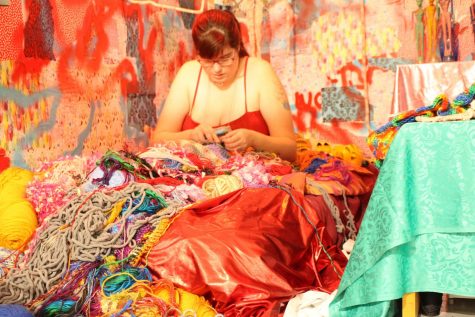 Beth Hunter, Staff Reporter
November 16, 2017 • No Comments
Senior year is an exciting time for college students. Seniors in the Art Department got the opportunity to showcase their work to the community in the IU Southeast Graduating...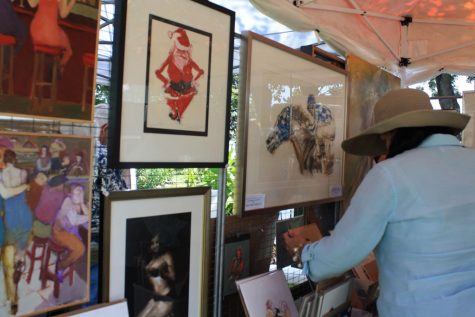 August 30, 2017
View All »
Anxiously waiting in their seats, the announcer says "they're in the gate… annndddd they're off." As the horses get closer, the crowd gets loud...
View All »