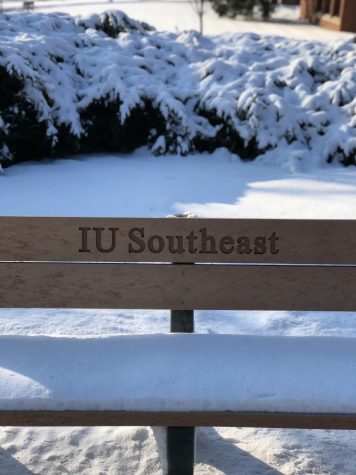 Macy Allgeier, Social Media Editor
January 16, 2018 • No Comments
Early this morning Indiana University Southeast administered a two-hour delay rather than cancelling classes. Was this the right thing to do? IUS acknowledged in their Facebook post that they have a large commuter population,...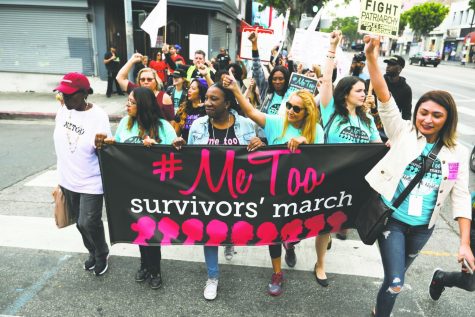 January 8, 2018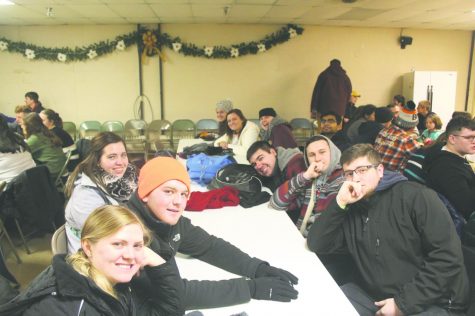 January 8, 2018

January 8, 2018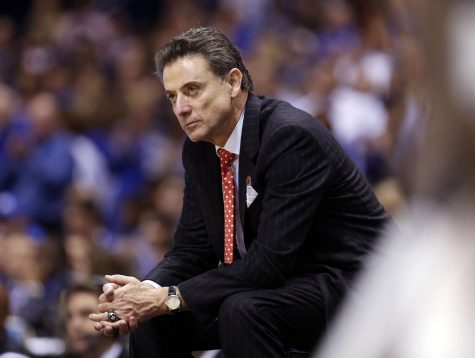 January 5, 2018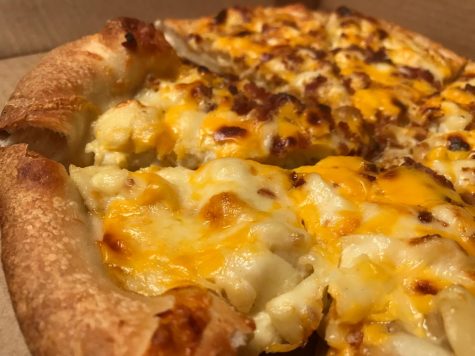 January 5, 2018
Welcome to The Horizon vs. The Heat. Students, faculty and staff members from The Horizon go to local restaurants in the Kentuckiana area and take on th...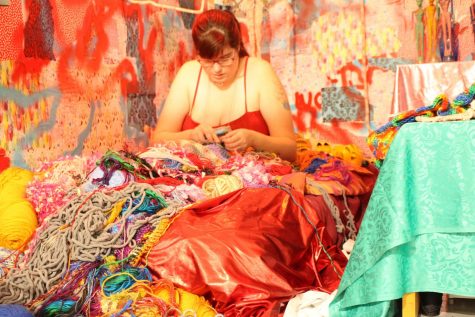 Beth Hunter, Staff Reporter
November 16, 2017 • No Comments
Senior year is an exciting time for college students. Seniors in the Art Department got the opportunity to showcase their work to the community in the IU Southeast Graduating...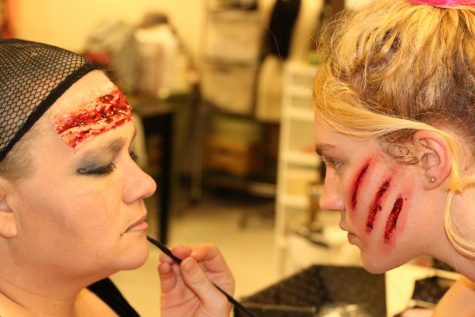 Who said make-up has to be for beauty?
November 10, 2017