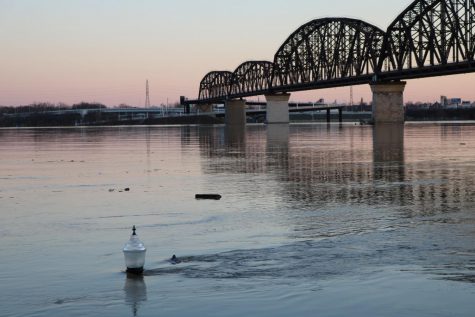 Meleena Richardson, Staff Reporter
March 18, 2018 • No Comments
Hayley Blount, a senior at Clarksville High School, was left without a place to stay while her home, which sits just feet from the Ohio River in old Clarksville, was completely submerged from the inside. "All the ...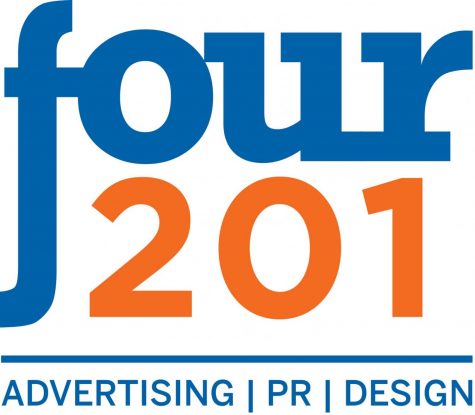 March 18, 2018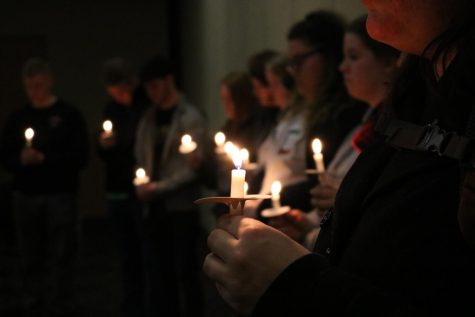 March 12, 2018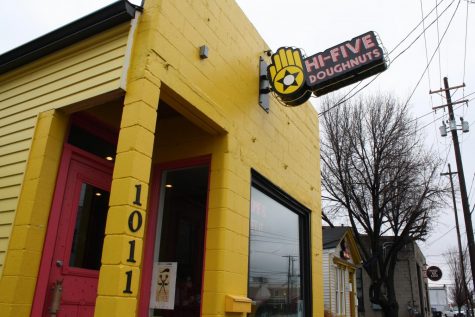 March 1, 2018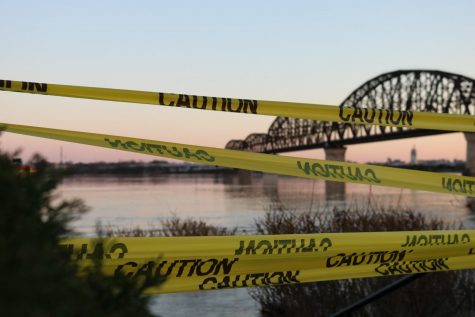 February 28, 2018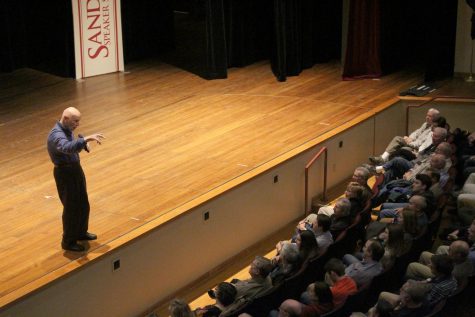 February 27, 2018
IU Southeast students reveal their Valentine's Day plans, best/worst memories, as well as help address a letter to a secret admirer -"Mad-lib" style.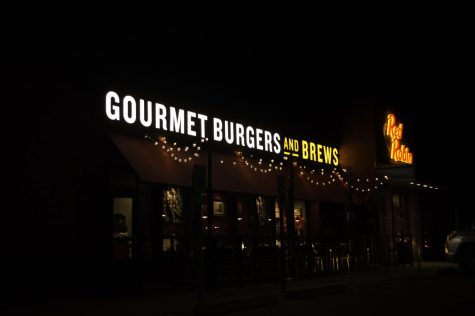 Jayla Rose, Staff Reporter
February 1, 2018 • No Comments
Indiana has plenty of ideas for Valentine's Day. Whether it's a date with friends or a significant other, almost anyone is down to say yes to food, especially when the w...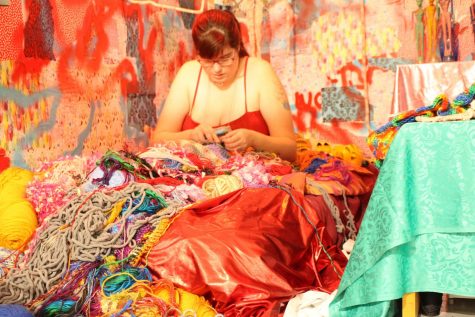 Senior art exhibit brightens the IUS campus
November 16, 2017