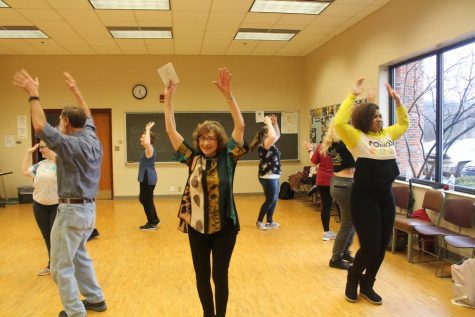 Tessa Arnold, Staff Reporter
February 18, 2019 • No Comments
Jane Blum has been teaching dance classes at IU Southeast for 17 years. For 16 and a half of those years she has been teaching Ballroom dance, but this semester she is branching out into new areas of dance. First time...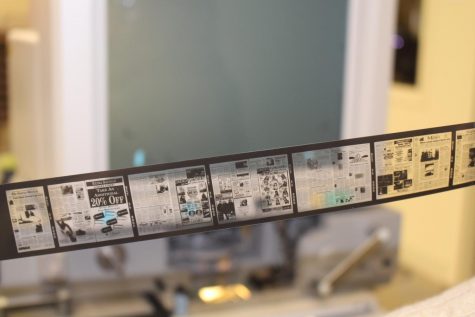 February 18, 2019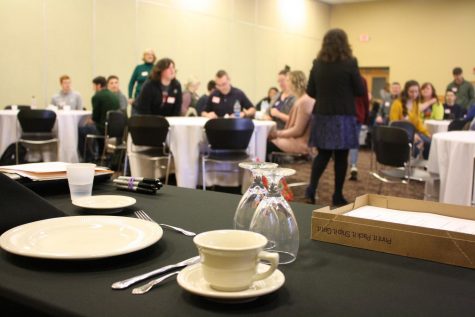 February 6, 2019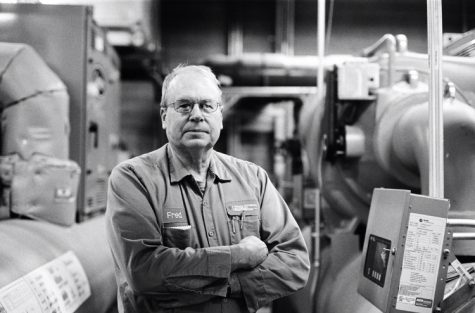 February 6, 2019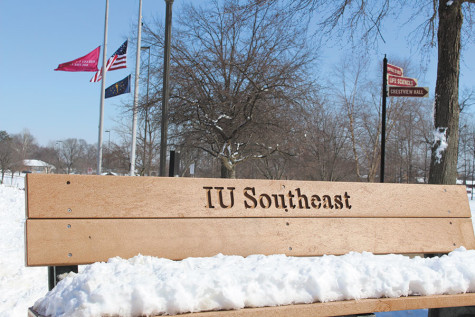 February 1, 2019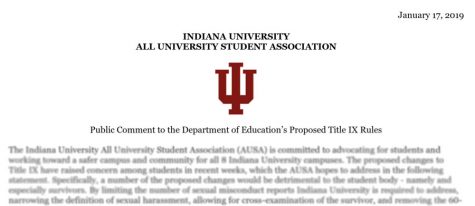 January 25, 2019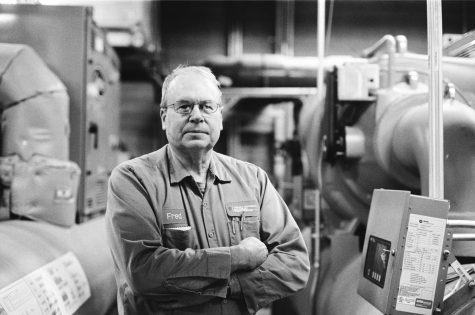 Callie Manias, staff reporter
February 17, 2019 • No Comments
After classes are finished and students are heading back home or to the lodges, some faculty are just arriving on campus to make sure it's ready for the next day of classes. "What you do represents what this campus...
Recent Features Stories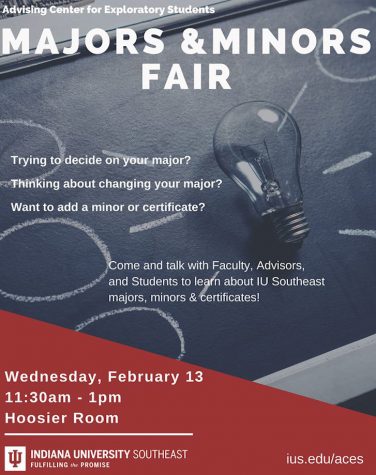 February 12, 2019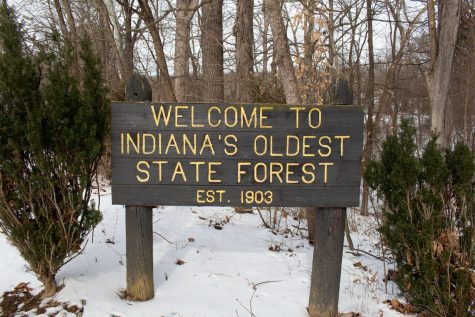 February 6, 2019
February 6, 2019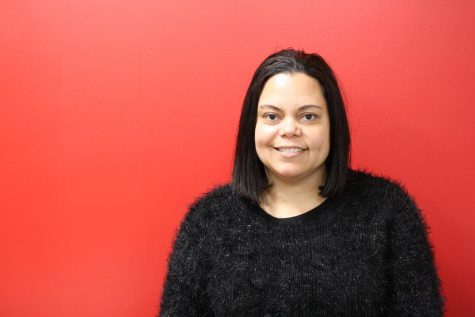 February 6, 2019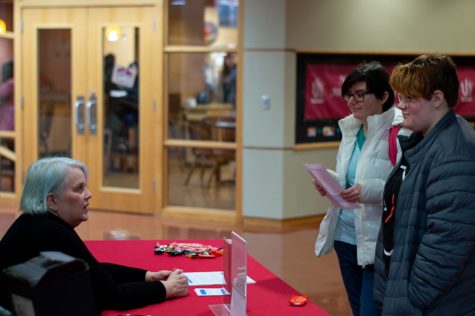 February 4, 2019