Julie Jackson, Staff Writer
November 16, 2017 • No Comments
For two years, Schimpff's Confectionery has been under construction. Expanding, remodeling and restoring has been the plan since day one and just a little over a week ago, the 126-year-old building in downtown Jeffersonville...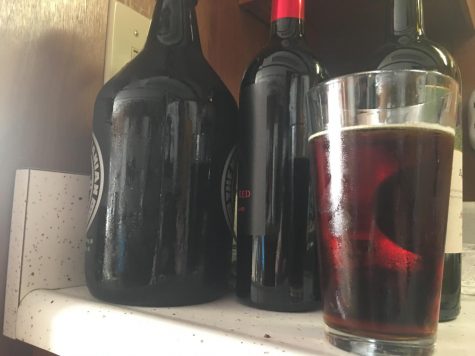 Connor Edrington, Staff Reporter
November 1, 2017 • No Comments
With all the talk about alcohol in university dorms and drugs in our community, the answer to what substance use really looks like can be hard to narrow down. Michael Day, personal counselor at IU Southeast, spoke about...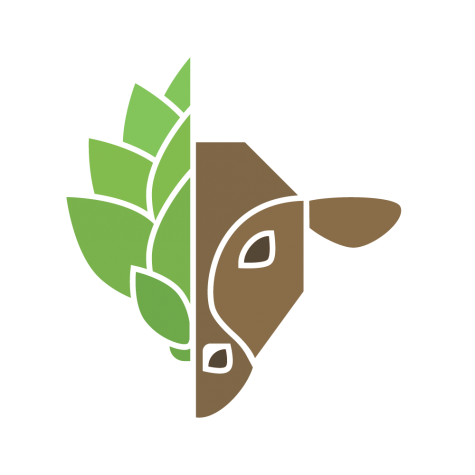 Lydia Wieczorek, Staff Reporter
October 31, 2017 • No Comments
People choose to be vegan for a number of reasons, some being health, environmental, and/or ethical reasons. While others avoid these items because of conditions associated with their production. Whichever it is, many vegans ch...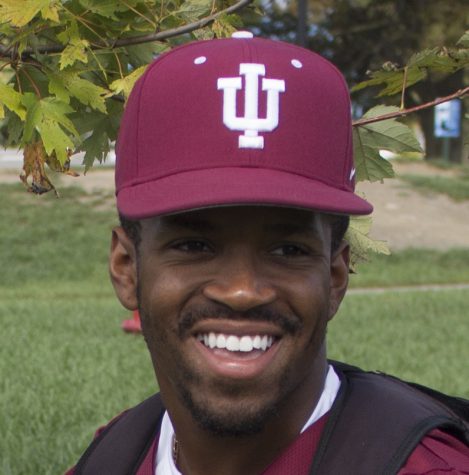 Chandler Cooper, Staff Reporter
October 30, 2017 • No Comments
"July 16th was probably the hardest day of my life to get through," said Santrel Farmer, freshman education major. During the summer of 2017, Farmer and his cousin, Tariq Jibreel Armour, packed for college and anticipated...
Macy Allgeier, Staff Reporter
October 6, 2017 • No Comments
It's official! Fall is finally here, though you may not be able to tell by the weather quite yet. According to WDRB's Jude Redfield, you may be switching back and forth between the pumpkin spice blizzards and pumpkin...
View All »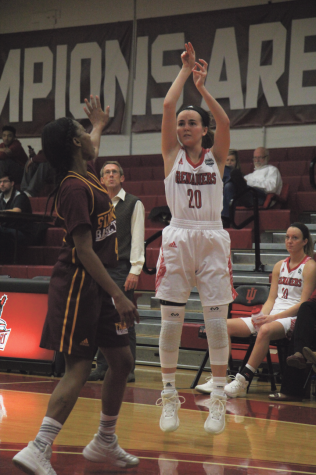 Bailey Sanders, Content Editor
November 12, 2017 • No Comments
The women's basketball team dished out a 104-point beat down to break the school record for margin of victory. The Grenadiers dropped their first two games of the season, one being on the road to Division I Sout...
Recent Sports Stories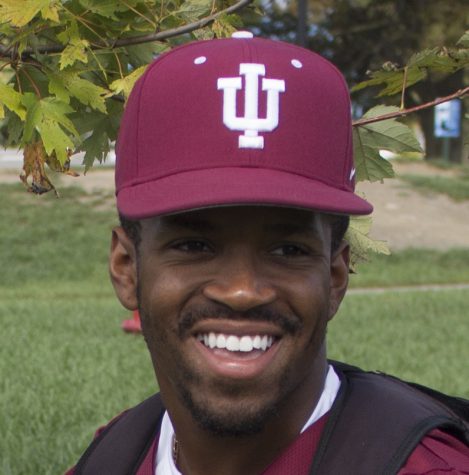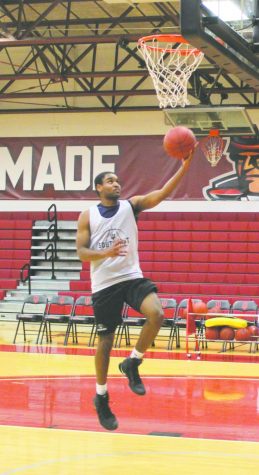 2017-2018 Men's Basketball Preview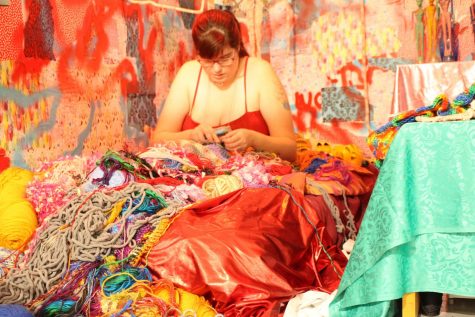 Beth Hunter, Staff Reporter
November 16, 2017 • No Comments
Senior year is an exciting time for college students. Seniors in the Art Department got the opportunity to showcase their work to the community in the IU Southeast Graduating...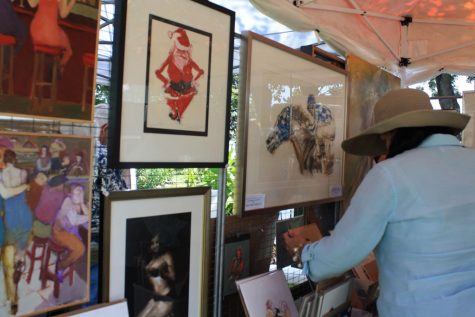 August 30, 2017
View All »
Anxiously waiting in their seats, the announcer says "they're in the gate… annndddd they're off." As the horses get closer, the crowd gets loud...
View All »
Subscribe to our newsletter