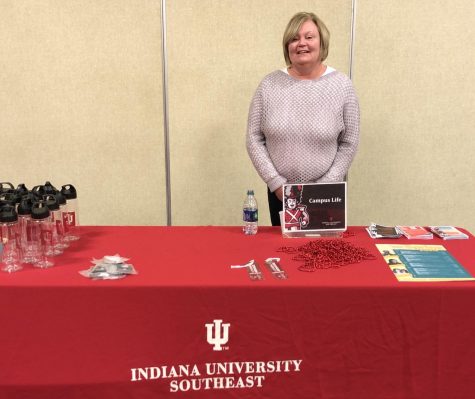 Aubryn Crotchett, Staff Reporter
January 16, 2020 • No Comments
The Hoosier Room was filled with IUS student organizations during the Student Involvement Fair on Tuesday, Jan. 14. The event, hosted by Campus Life, aimed to familiarize students with organizations that are found on campus. Cari...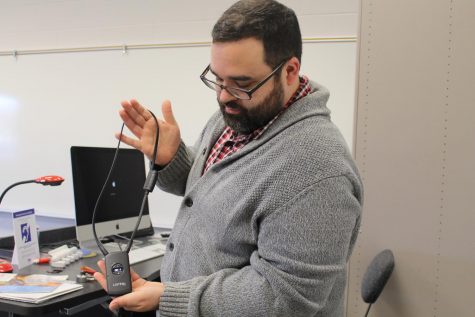 January 11, 2020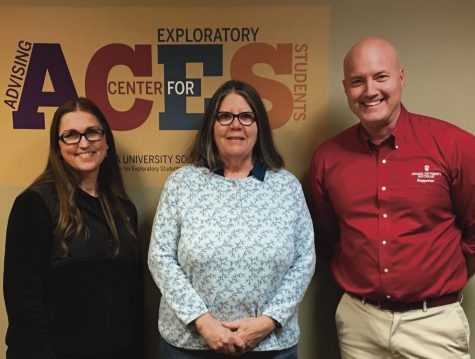 January 10, 2020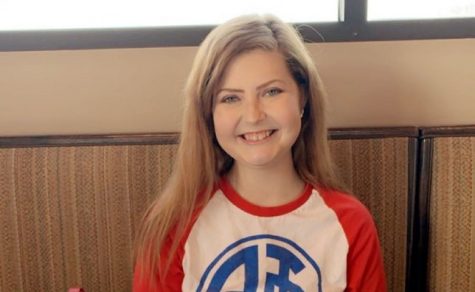 December 27, 2019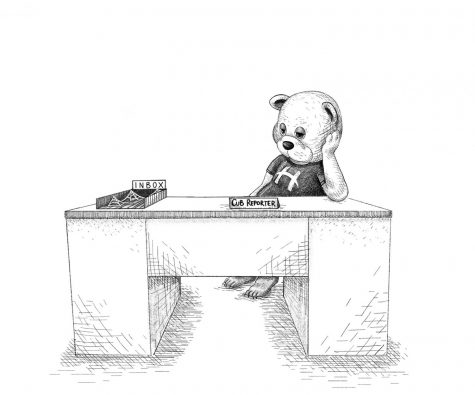 December 2, 2019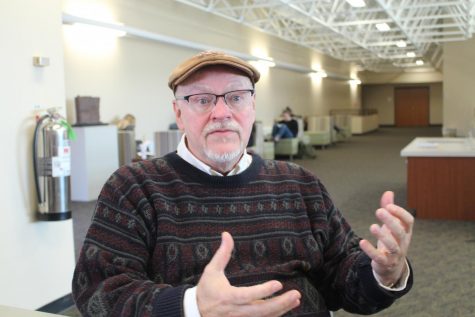 December 1, 2019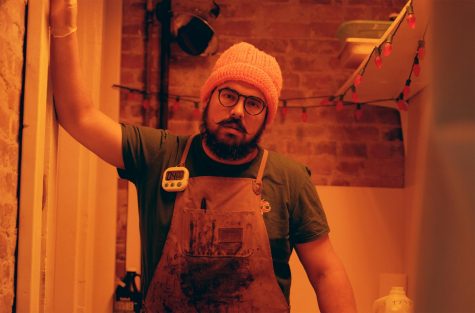 January 12, 2020 • No Comments
For Rudy Salgado, Instagram filters are just not enough. A Louisville, Ky.-based artist passionate about creating art with his hands, Salgado decided to make his photographs look 'old-fashioned' by making them the 'old-fashioned'...
Recent Features Stories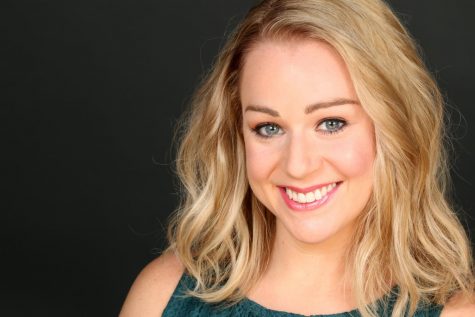 December 5, 2019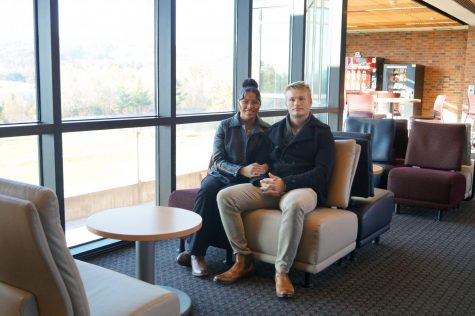 December 1, 2019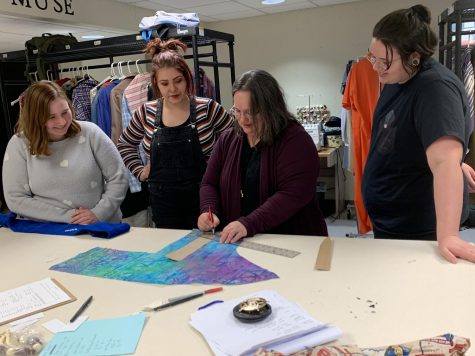 December 1, 2019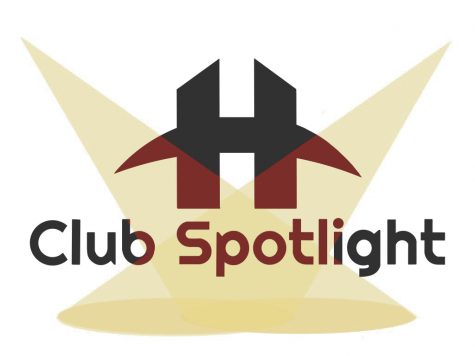 December 1, 2019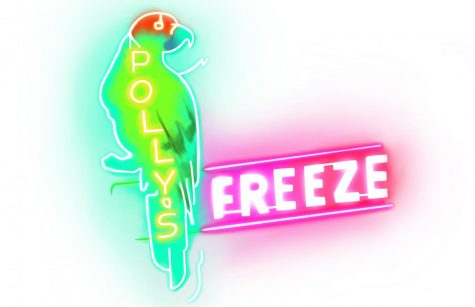 November 9, 2019