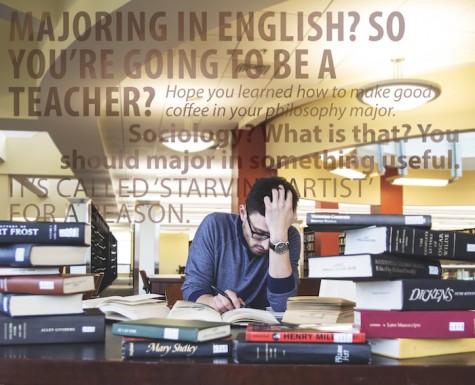 Jordan Williams, Features Editor

January 11, 2016
When Scotty Striegel first started college, he planned to major in civil engineering. He thought the field provided good job prospects. But while studying at Ivy Tech in 2011, he quickly learned that he had a fondness for classes that focused on writing and literature. Now a junior at IU Southeast,...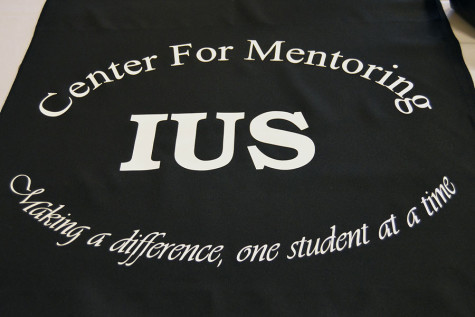 Jordan Williams, Staff Reporter

November 16, 2015
The course instructor enters the classroom and routinely greets the students scattered before them. Preliminary discussion points for the day are scribbled on the whiteboard with a fading marker and the only sounds to be heard are the rhythmic clicks of ballpoint pens accompanied by the faint hum of...