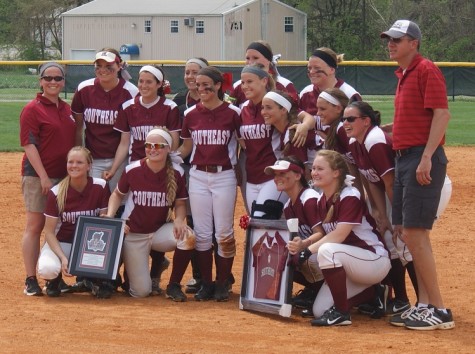 Blake Stewart, Staff Reporter

April 29, 2015
The IU Southeast softball team clinched the KIAC regular season title in a senior day, double-header sweep against Rio Grande. It's the third straight regular season title for the Grenadiers under head coach Joe Witten. In game one of the double-header, sophomore pitcher Jessica Leanhart, got the nod for ...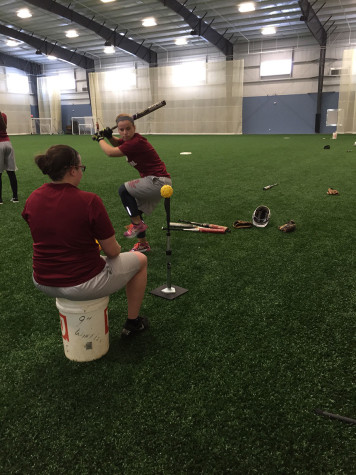 Mary Kate Hailer, Staff

February 23, 2015
Four bases, three strikes, two teams and one winner, only means one thing for IU Southeast - it's that time of year again for women's softball to begin. Returning for the 2015 spring season, the softball team is the defending KIAC regular season champion and conference tournament champion. In the las...