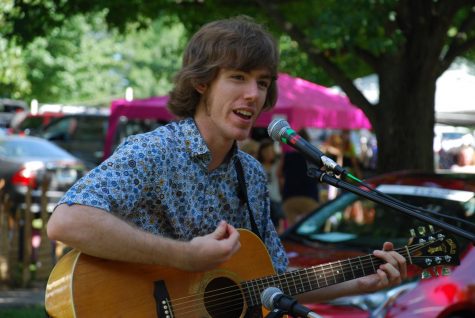 Natalie Allen, Staff Reporter

November 29, 2018
Mute your local music radio stations and take a look at this young musician on the rise. McDaniel is an 18-year-old accounting major here at IU Southeast, but he has made music a huge part of his life for many years. He is a solo act who plays guitar as well as sings. He was roughly 11-years-old...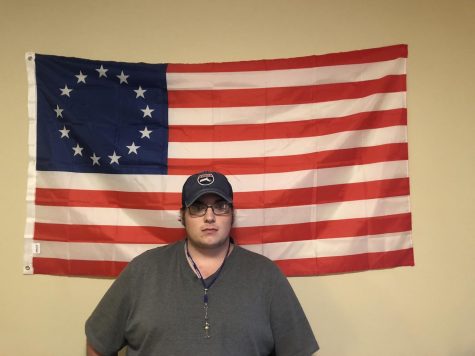 McKenna Curry, Staff Reporter

November 24, 2018
Imagine living on the East Coast as a senior in high school, debating on where exactly to attend the next, potential four years of college. You decide to log on to Google Maps and look for colleges that are characterized by a graduation cap symbol. While looking in the Midwest section of the United S...