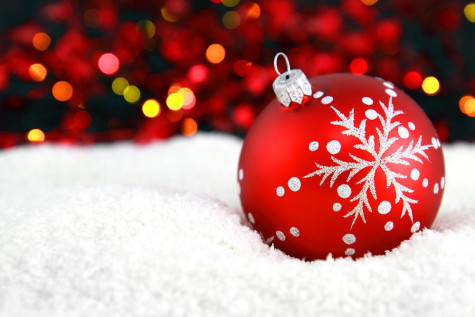 Kaetln Harrison, Staff Reporter

November 12, 2015
On the first day of Christmas The Horizon gave to me, a winter fun guide for the whole family. Winter is fast approaching. The air is turning crisp and chilly. The smell of firewood attacks your nose as soon as you walk outside and a sense of holiday spirit begins to surround you. With the changing...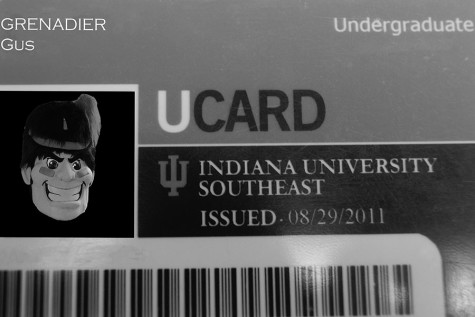 Kayla Smith and Aprile Rickert

May 14, 2015
No matter how ugly the picture on a student's UCard may be, IUS students have many perks and benefits that come with their UCard. From money-saving to an all-around ticket to events, Students can take advantage of some of these benefits on and off campus to help make their lives a tad bit easier. On Campus ...