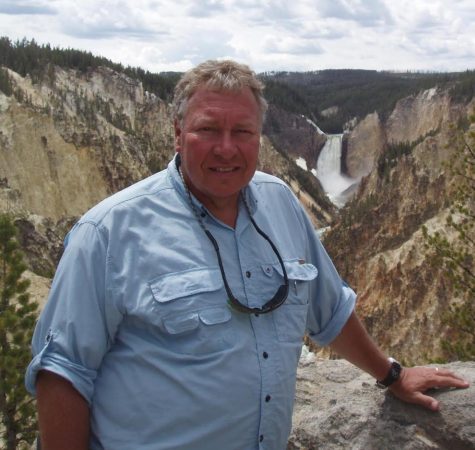 Candace Leilani, Staff Reporter

November 24, 2018
Words only describe so much of something. In this case of a well-loved geology professor; actions speak louder than words.  Within the IUS Natural Sciences building, family was the word used to describe the relationship many had with Mason, coordinator of the Department of Geosciences. Student...
November 12, 2012

Filed under Profiles
Like most young adults, Ronald Endris, adjunct professor of geology, went to college right out of high school. He said he did not feel as though college was for him, so he decided to quit attending. However, it did not take long for Endris to realize he had made a mistake. He realized he wanted t...