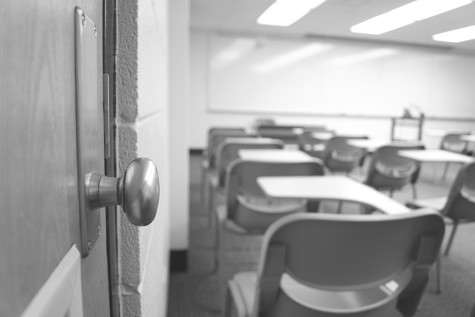 Joel Stinnett, Staff Reporter

September 21, 2015
A little more than a year ago, on a rainy September afternoon, a report of an armed individual on campus sent IU Southeast into lockdown mode. On September 11, 2014, a student reported to campus police that someone had what appeared to be part of a gun sticking out of his camouflage backpack. Officials...
February 20, 2012

Filed under Opinions
At an early age in my childhood, my mother adamantly instilled the concept of common courtesy and manners into my daily behavior. Not only was I a well-read child, but I was also courteous to my peers and the adults around me. It has always been imperative I say thank you when given something or p...