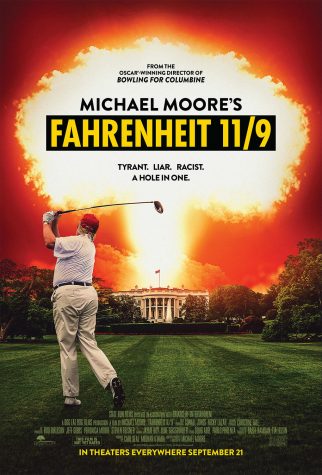 Stephen Simmons, Staff Reporter

September 28, 2018

Filed under Opinions
Michael Moore is known for directing provocative documentaries which take on controversial topics like health care in "Sicko," gun control in "Bowling For Columbine" and the 2003 invasion of Iraq in "Fahrenheit 9/11." In his latest film, "Fahrenheit 11/9," Moore takes an in-depth – and...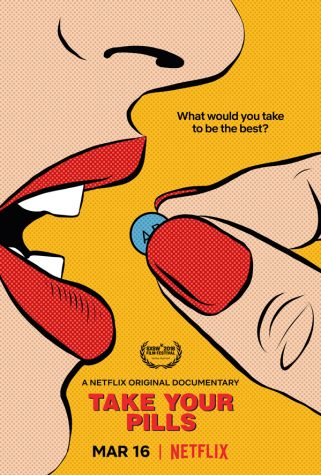 Chandler Cooper, Content Editor

March 30, 2018

Filed under Entertainment, Opinions
In an era where our attention span…. wait I got a notification… OK. In an era where our attention span escapes into our ever distracting world of immediacy, the Netflix documentary "Take Your Pills" focuses on the use of stimulants, particularly Adderall, in our everyday lives. Director Ali...