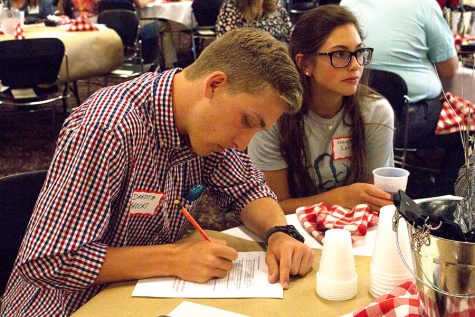 Kristin Kennedy, News Editor

April 27, 2016
IUS students who have been interning in a variety of settings -- labs, prosecutors' offices, accounting firms and others -- during the 2015-16 academic year received recognition for their work during the 2016 Internship Social. The Career Development Center held the social on Tuesday, April 19 from noo...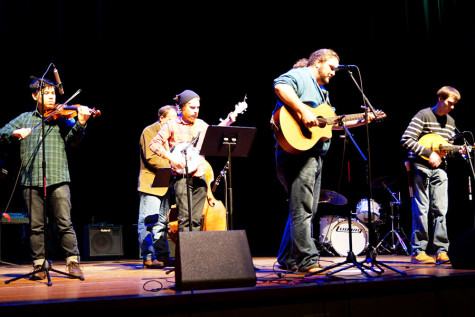 Kristin Kennedy, Social Media Coordinator

November 25, 2015
As Michael Sauffer, music junior, pounded a beat with his drumsticks, Zoe Blackwell, music senior and Matt Restrepo, music sophomore, leaned forward and swayed as their hands flew across their saxophone keys during their jazz band's performance. The jazz band, called Cold Front, is one of three...