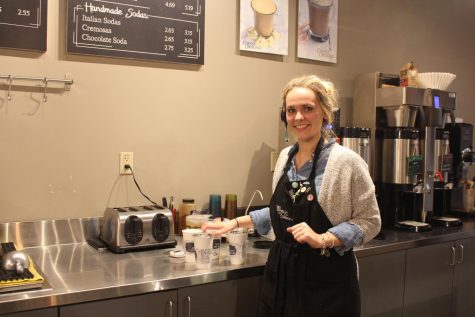 Callie Manias, staff reporter

February 17, 2019
A college student  opens the doors to a hustling coffee shop filled with cheerful baristas and order his or her drink of choice and then sits down, hoping to get some work done. The local coffee shop chain, Coffee Crossing, has been filled with people working, studying and hanging out for 15 years an...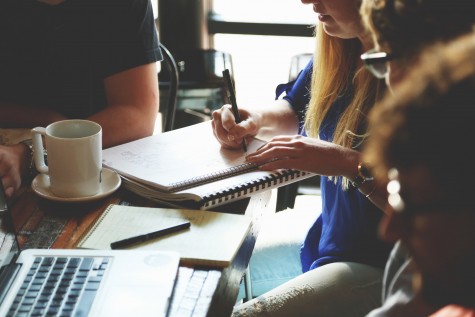 Candace Leilani, Staff Writer

October 9, 2017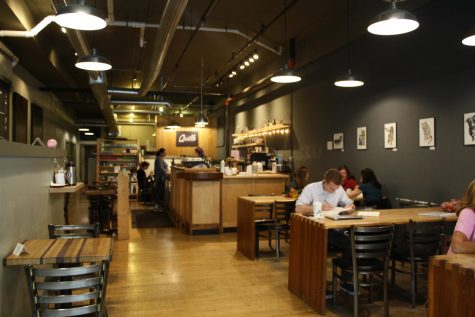 Lydia Wieczorek, Staff Reporter

September 16, 2017
When you think about coffee what is the first thing that comes to mind? A frappe? A perfectly sweet latte topped with whipped cream? What about a piping hot Ethiopian blend that has been roasted just a few feet from where you are standing? For Quills, a locally based coffee house, that is exactly what the...