Flipping pages: a spring break reading list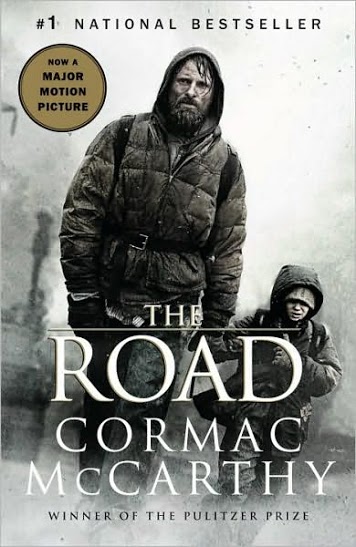 Spring Break has arrived, and for many students that means road trips and sun and sand. But if you imagine your Spring Break looking a little more like binge-watching Netflix for a week straight, you might find a few book suggestions to be useful. Ten IU Southeast students have helped to create a "Spring Break Reading List" by sharing their favorite reads.
---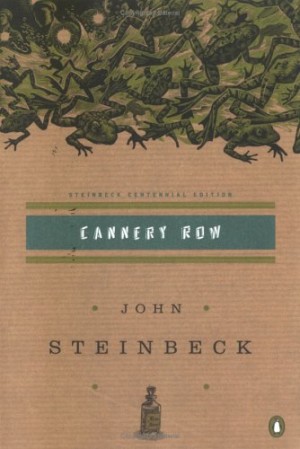 Cannery Row by John Steinback
"It definitely has a lot to do with the psychology of people in a down-and-out situation. Like I really like how the community molds and the respect factor in the book. It's really weird and an enjoyable book. It has a lot of content for a short story," said general studies junior Matthew Napier.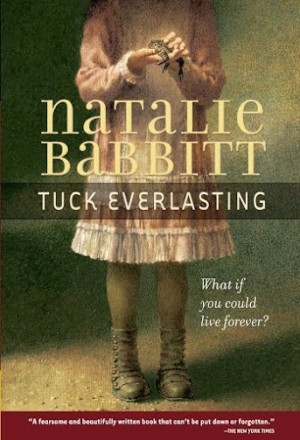 Tuck Everlasting by Natalie Babbitt
"The book teaches you to live your life to the fullest, and to take advantage of every moment," said journalism freshman Patricia Hyndman.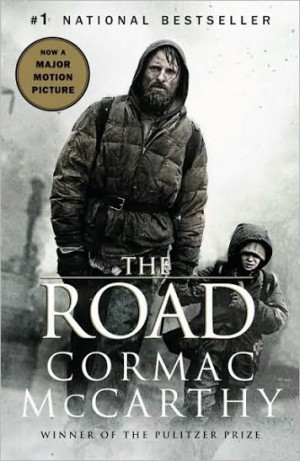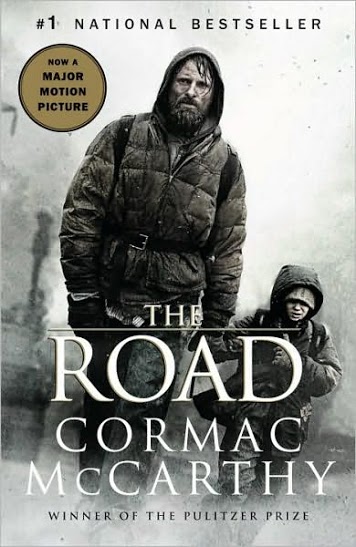 The Road by Cormac McCarthy
"It's a great book. It was touching to me, because it's about a father and son during an apocolypse and trying to stay alive," said sociology junior Tyler Dattilo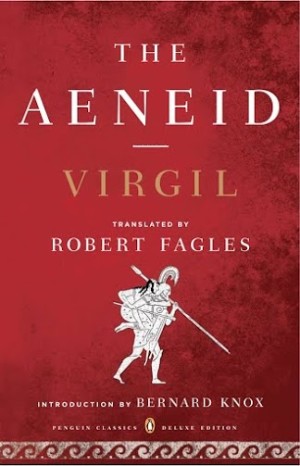 The Aeneid by Virgil
"It's a very influential book that has influences the western literary tradtition. Reading through the book, a lot of quotes you've heard and plot devices you've seen in other works, you find in there. There are a lot of very famous things that come from this book that you don't realize," said history and political science junior Zach Crozier.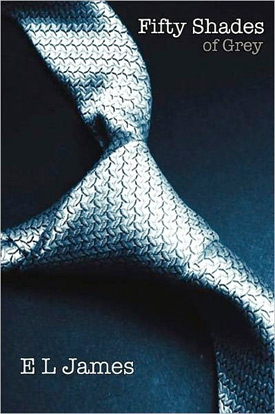 50 Shades of Grey by E.L. James
"It's just a good story about an ordinary college student finding love with an extraordinary person. As far as the controversy, two consenting adults get to choose what happens in the bedroom," said psychology sophomore Sierra Martin.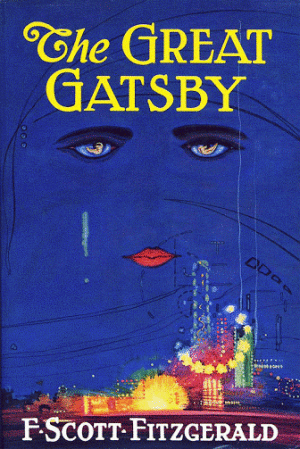 The Great Gatsby by F. Scott Fitzgerald
"I love the story line, and the time period itself interests me. It's well written and the author paints a picture in your mind when you're reading it. I'd definitely recommend it," said elementary education junior Courtney Knight.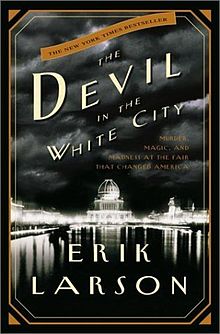 The Devil in the White City by Erik Larson
"It's basically about America's first serial killer. It's like a real-life murder mystery. And it's fascinating, because the guy built a murder castle in the middle of Chicago and built a death maze and lured all these women in. There are actually rumors that this guy was Jack the Ripper. It's a very interesting portion of history we don't learn in school," said political science junior Hannah Volmer.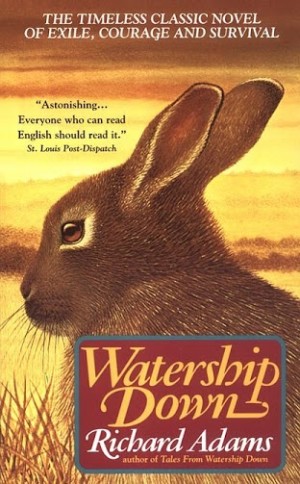 Watership Down by Richard Adams
"The story is about rabbits, basically. But it's one of those hidden meaning sort of things. It shows different societies of these rabbits, with different forms of government. They're reminiscent of communism, dictatorships and other governments. It can get brutal, but if you can get past that, it has an interesting meaning," said international business freshman Jordan Geier.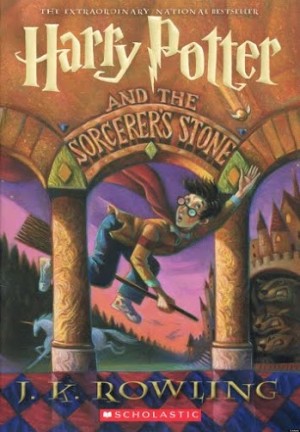 The Harry Potter Series by J.K. Rowling
"It's awesome. It's so relatable because it's a fictional world within our actual world. It's Harry freakin' Potter, an international movement," said political science junior Kailey Coursey.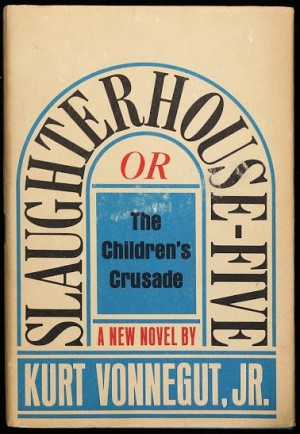 Slaughterhouse Five by Kurt Vonnegut
"It's about different perceptions. And it's historical fiction, so I think taking a world event and creating your own characters to react to that is always interesting. It's a classic," said English junior Claire Gapsis.