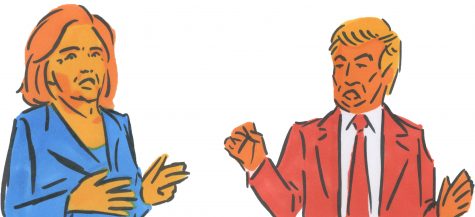 Jordan Williams, Features Editor

October 17, 2016
On Tuesday Nov. 8, voters will no longer be able to practice the luxury of being undecided in the throes of voting season, as this Tuesday in particular is Election Day. Across the country, voting booths will be filled with predominantly mild-mannered participants, each one contributing in the century-old...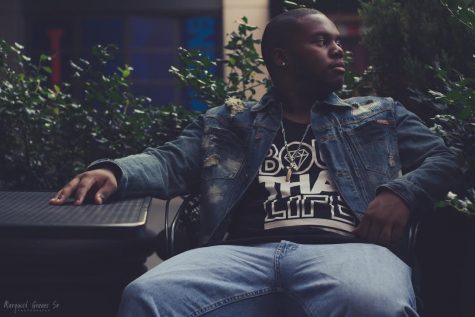 Kristy Fennessey, Staff Writer

September 19, 2016
With a mother who sang as first alto in her church choir since she was 10 and a father who was a professional disc jockey, it may come as no small surprise that their son turned out to be an aspiring musician. Delmar James Pruitt, Jr. or DJ Pruitt, as he prefers to go by, is a young R&B and Soul...