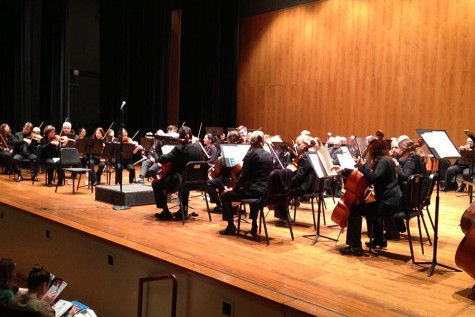 Brian Davis, Staff Reporter

February 11, 2016
Classical music composed by Mozart, Schubert, Haydn, Salieri, Gluck and other composers filled Stem Concert Hall in the Ogle Center during the Louisville Orchestra's show, "Classical Classics." The Louisville Orchestra's performance lasted from 7:30 to around 9 p.m. on Saturday, Feb. 6. Teddy...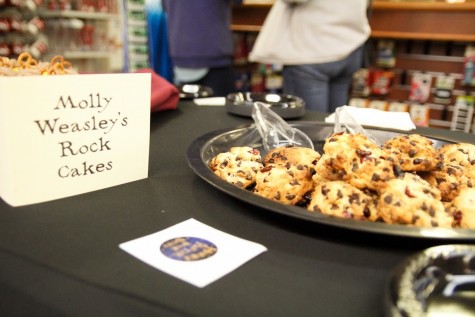 Autumn Hockenbury, Staff Reporter

February 7, 2016
IU Southeast students and community members stepped into Harry Potter's world during the IUS Bookstore's Harry Potter Book Night. They dueled with wands, dressed as characters and objects in the Harry Potter series, drank Polyjuice Potion and completed other activities related to the series. The...