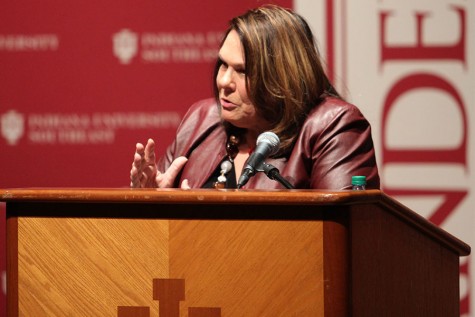 Kristin Kennedy and Brandon Looney

March 6, 2016
In the midst of the 2016 presidential election season, the candidates are battling to win voters' support and come out on top. Candy Crowley, former chief political correspondent for CNN, visited IU Southeast to share her predictions and insights about the election, the candidates and how they have...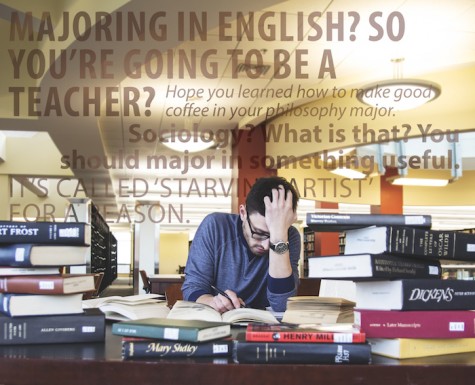 Jordan Williams, Features Editor

January 11, 2016
When Scotty Striegel first started college, he planned to major in civil engineering. He thought the field provided good job prospects. But while studying at Ivy Tech in 2011, he quickly learned that he had a fondness for classes that focused on writing and literature. Now a junior at IU Southeast,...