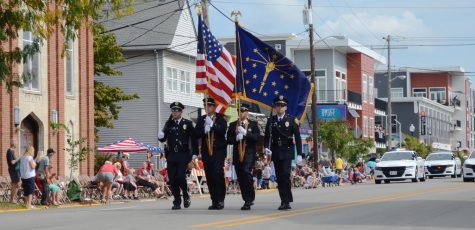 Candace Leilani, Staff Reporter

October 9, 2018
Saturday, Oct. 6,  was the kickoff of the locally famous Harvest Homecoming. The parade showing many local service people, community businesses and youth-oriented activities gave not only a chance for the community to clap their support to those walking, but it was a fun day for families to spend time ...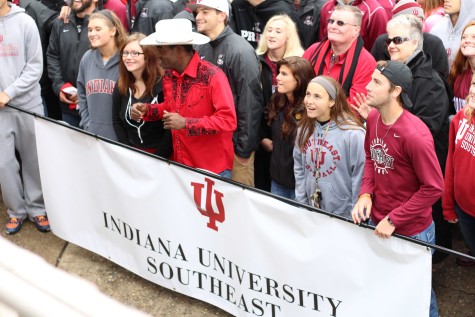 Parker Henes, Staff Reporter

October 6, 2015
IU Southeast and other local businesses walked the streets of downtown New Albany to kick off the Harvest Homecoming festivities on Saturday. The parade started at 12 p.m. on Vincennes Street, in front of New Albany High School. The parade then headed south onto Spring Street with the final sto...