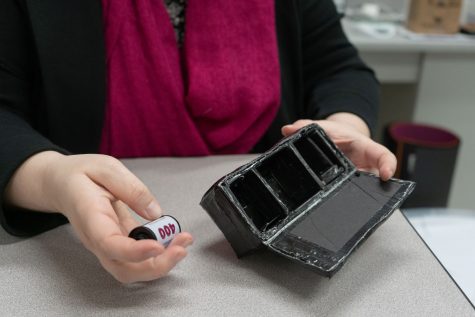 Joshua Roy, Staff Reporter

March 18, 2019
I have been a photographer since high school. It always thrilled me to slow down during class field trips and take different pictures on my phone. When I started college at IU Southeast, I gained access to a real digital camera through school. I never put it down again. Ever since then, I have used...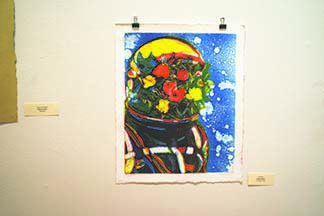 Charlyn Corum, Staff Reporter

March 21, 2016
Some people are born to make art. Kacey Slone, printmaking and graphic arts senior, has known that she enjoyed art since she was a young child. Starting at a very young age, Slone colored a lot, made storybooks and took photos. Her grandmother would buy her disposable cameras each week and print the pictures out for her. These experiences triggered her passion for art. Before transferring to IU Southeast, Slone graduated from...