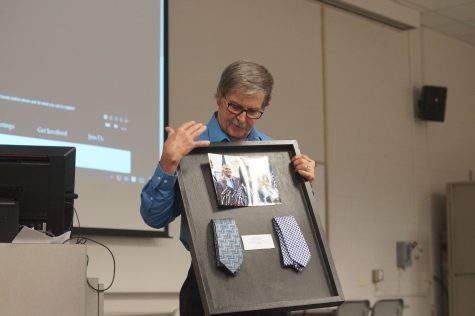 Kaitlin Porter, Staff Reporter

November 1, 2016
As part of LGBT History month, Spectrum, an IUS organization who raises awareness for LGBT in the community, hosted the LGBT History Month Panel in Hillside Hall on Oct. 25 at 7:30 p.m. The meeting was open to IUS students and the surrounding communities. Speakers included Michael De Leon and Greg ...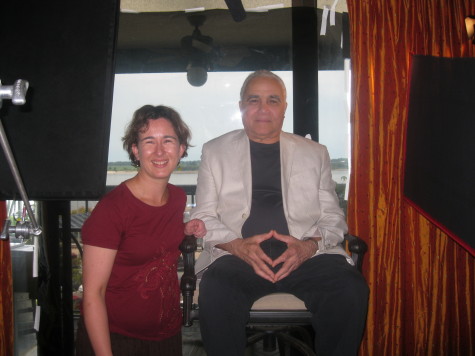 Joseph Kauffman, Staff

February 23, 2015
African-American History Month is an opportunity to turn our attention back to the past. It's a time to remember the Civil Rights Movement, what it fought for and the people who fought. Much of this historical memory is shaped and amplified by those who investigate, record and teach that history. ...