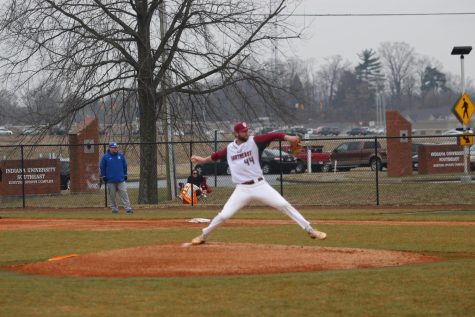 Brandon Miniard, Staff Reporter

March 12, 2019
A cold snowy day at Koetter Sports Complex made for an interesting game last Thursday when the IU Southeast baseball hosted River States Conference rival Midway University in the first game of a two day, three-game series. The nine-inning affair was originally scheduled to begin at 2:30 p.m., but snow...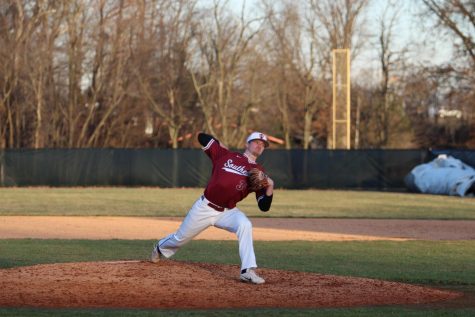 Brandon Miniard, Staff Reporter

February 28, 2019
The IUS baseball team started by picking up victories against three schools ranked in the top 20 in NAIA, the University of the Cumberlands (19), Bryan College (15), and Campbellsville (14). They would follow that with a two game sweep of Huntington University in Westfield Indiana to start the year 5-3. ...