Michael Melchor, Staff Writer

January 26, 2017
Mobile pay options Apple Pay and Samsung Pay have made their way onto the IU Southeast campus. Beginning this past summer, the IU Southeast bookstore began accepting the mobile options for payment at its registers. Julie E. Faulds,  store manager at the bookstore, said the change was consolidated...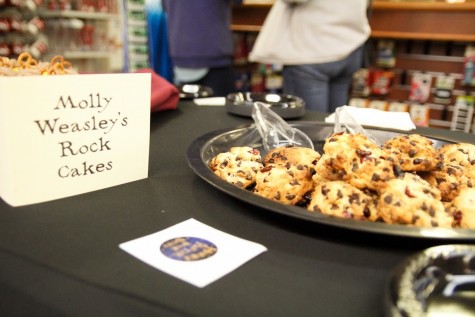 Autumn Hockenbury, Staff Reporter

February 7, 2016
IU Southeast students and community members stepped into Harry Potter's world during the IUS Bookstore's Harry Potter Book Night. They dueled with wands, dressed as characters and objects in the Harry Potter series, drank Polyjuice Potion and completed other activities related to the series. The...