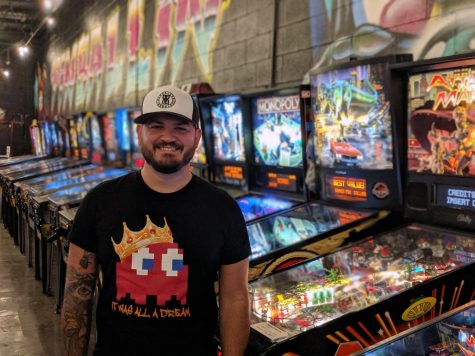 Bryce Shreve, Managing Editor

September 3, 2019
New Albany's Pearl Street will soon be home to an expansion of Louisville's popular arcade-bar known as Recbar. The New Albany Recbar location will occupy more than double the square footage of its Louisville location. Founder and owner Corey Sims plans on housing over 200 games at Recbar 812,...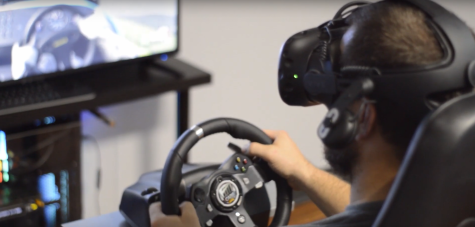 Joshua Roy, staff reporter

January 3, 2019
Virtual becomes reality for Southern Indiana as Dimension 4 VR Arcade offers a premier virtual reality experience to the local area. With eleven virtual reality stations, rooms are rented out by the hour with a wide variety of games.