Student mayoral candidate drops out
IUS Horizon
February 22, 2011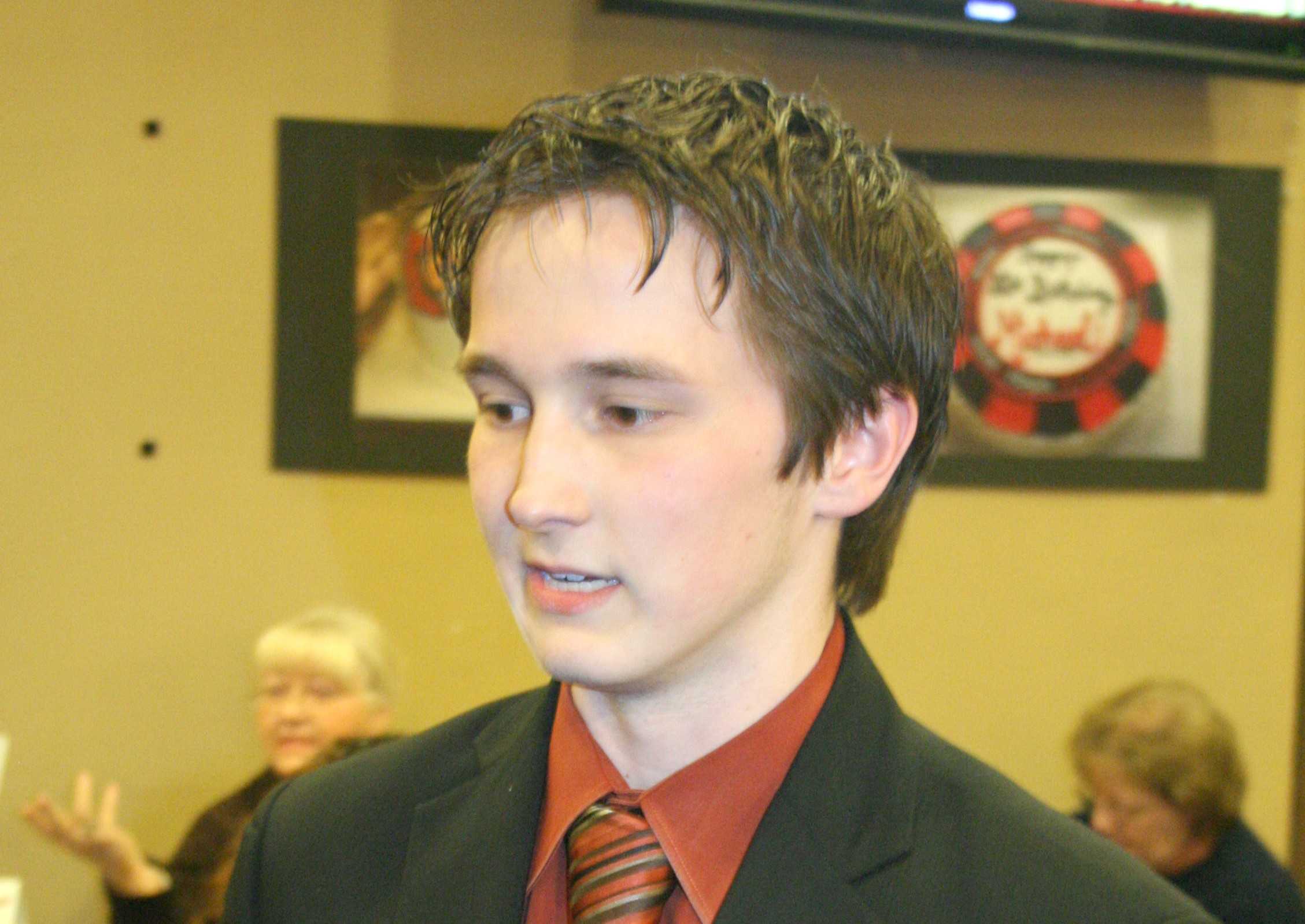 Matt Owen, political science sophomore and candidate for Jeffersonville mayor, withdrew his name from the mayoral election a few minutes before noon on Friday, Feb. 18. The deadline for filing candidacy was at noon.
Owen was one of the two Republican candidates in the race.
Instead, Owen has decided to run for a seat on the City Council of Jeffersonville At-Large.
"I decided to go At-Large so the people of Jeffersonville didn't think I was taking the easy way out," Owen said. "This way, I can still represent the entire city as I would've for mayor."
James Bonsall, business senior and Owen's campaign manager, said he thinks Owen may have felt pressured to withdraw from the mayor candidacy.
"Matt might have had a little indirect pressure to withdraw, but his decision was his own," Bonsall said.
On Thursday, Feb. 10, Mike Moore, Clark County commissioner and Republican candidate in the Jeffersonville mayoral election, decided to file for mayor on the Republican ticket.
Bonsall said Moore's unexpected Republican candidacy affected Owen's decision to run 100 percent.
"Throwing an elected Democrat on the ballot definitely changed things," Bonsall said. "Matt wasn't prepared for the uncertainty of an elected Democrat to run as a Republican."
Moore said he thinks Owen's decision to run for a City Council seat will be more attainable and less expensive.
"There are currently nine total candidates in that race, and I think he is on his own voting block because he can relate to the young voters," Moore said. "I think this was a choice he has thought long and hard about."
Moore said he and Owen share similar beliefs.
"We had a nice talk about a week ago," Moore said. "We both talked about what we wanted for Jeffersonville, and we share some of the same ideas. I think we could make a good partnership, and I look forward to working alongside and campaigning with Matt."
Owen said he decided to withdraw in order to work with Moore instead of against him.
"It really didn't make sense for Mike and myself to run against each other when we share so many views," Owen said. "It made more sense for me to pull back."
Owen said he and Moore share a desire to re-visit city projects to make sure they are being followed through in the most effective
manner.
"We are now at that point in this city where the Republican Party is strong enough to stand up for what we really believe in and under the republican name," Owen said.
By COURTNEY MCKINLEY
Profiles Editor
comckinl@imail.iu.edu