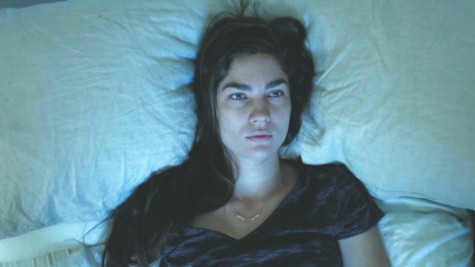 Ty Simpson, Staff Reporter

February 22, 2016
Three minutes and 14 seconds of silence. That's how long Cody Tevis, fine arts junior, told the story of a young woman struggling with depression in his short film, "Battle." Tevis used body language and shot selection to tell the story. "Battle" was accepted into the TMC London Film ...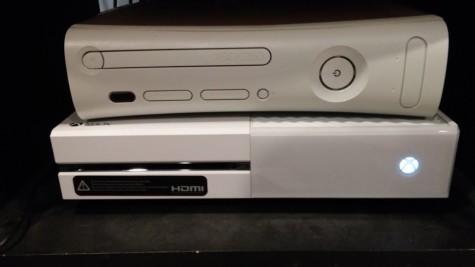 Duncan Cooper, Staff

March 5, 2015
It's round two, students of IU Southeast. Snow is burying us once more, and we now face the choice –yet again, unfortunately- of deciding whether we will find a way to entertain ourselves or simply hibernate like a woodchuck in his hole. If you're in the former group, then don't worry, there's...
August 23, 2013
All of the hottest places at IU Southeast in one video. http://www.youtube.com/watch?v=nd8ZlZMUnPk&feature=youtu.be