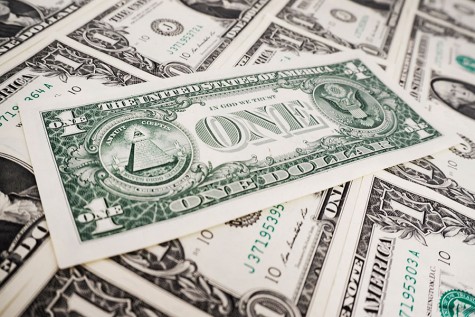 Jordan Williams, Features Editor

January 11, 2016
For most students, the application process of financial aid is a laborsome effort, but an effort that is necessary nonetheless. Whether it be the persistent tax forms or knowing which assets and annuities are best to file, making sure that a FAFSA application is free of any inconsistencies is an overwhelming...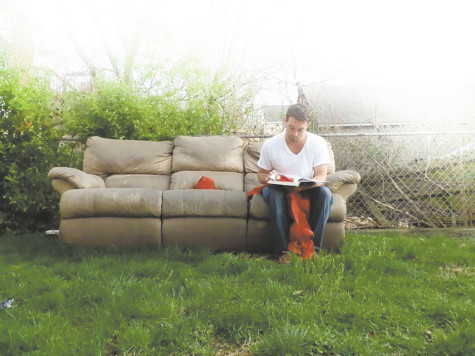 Aprile Rickert, Contributing Writer

April 13, 2015
Victoria Bennett had a plan. In 2010, realizing that she needed to follow her dream of graduating with an IU degree, Bennett, then a political science student at Kennesaw State University near Atlanta, sold her house, gathered up her savings and prepared to move. "One day I realized I've got an em...