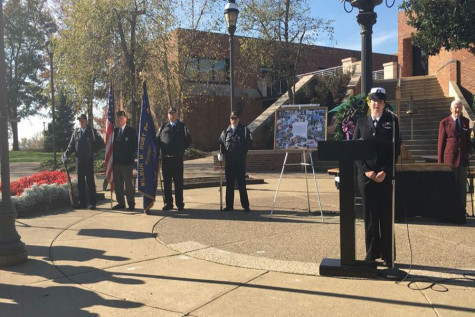 Katie Casper and Enrique Bryan

November 25, 2015
IU Southeast's students possess a variety of interests and the campus' many student organizations allow them to share those interests with one another. A few of these organizations are detailed below. Student Veterans Organization The Student Veterans Organization (SVO) allows veterans on campus to ...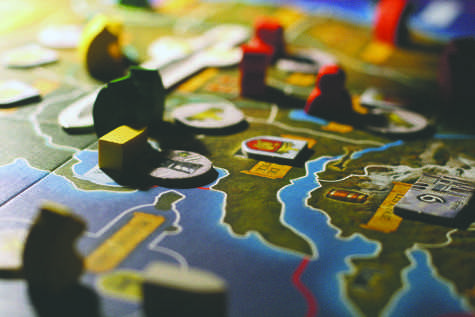 Joseph Kauffman, Features Editor

September 21, 2015
I hate the term board games. First off, it too easily lends itself to the joke "bored games." It's a joke made worse by its apt description of far too many of the family games that dominate most people's perceptions of the genre. I'm looking at you, "Monopoly." It may have been funny when...