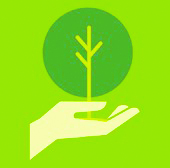 John Renfrow, Staff Reporter

April 3, 2018
In Southern Indiana, environmental preservation hasn't ever necessarily been popular. Though sustainability has been an offered study in Bloomington and South Bend for years, one group at IU Southeast has made great strides in student involvement and participation. Now, there is a sustainability degre...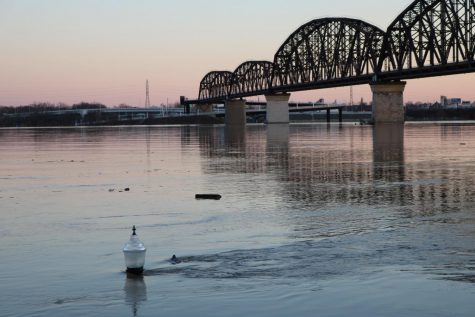 Meleena Richardson, Staff Reporter

March 18, 2018
Hayley Blount, a senior at Clarksville High School, was left without a place to stay while her home, which sits just feet from the Ohio River in old Clarksville, was completely submerged from the inside. "All the furniture got water damage, the water was up to the ceiling on the second floor," Blount...