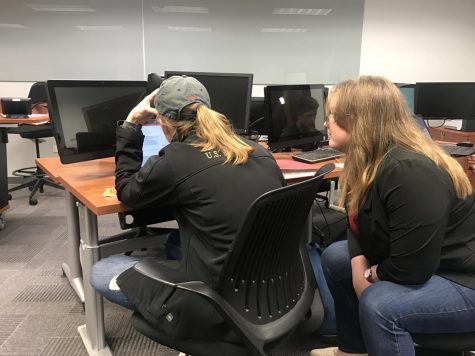 McKenna Curry, Staff Reporter

November 2, 2018
Imagine yourself sitting down at a desk, working on a problem that you just don't seem to understand. You repeatedly refresh your email, patiently waiting for your professor to respond to your quick question. A tutor would be helpful, but your bank account screams "college student." IU Southeast has...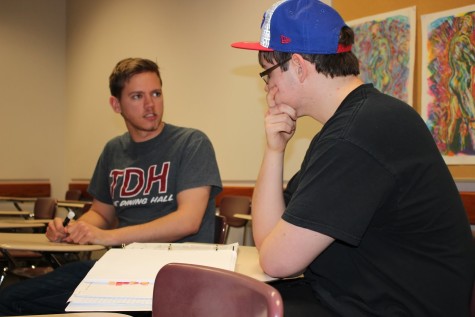 Charlyn Corum, Staff Writer

February 25, 2015
Attentively, you listen to the anatomy class lecture on cranium waiting for the "aha" moment. Are you still waiting for the moment? Are you taking a class that is historically difficult? Do you like interactive learning? If your answer was yes then Supplemental Instruction might be your source...