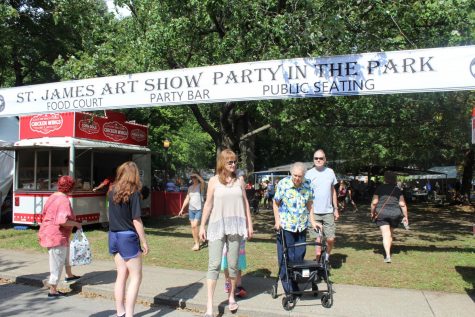 Natalie Allen, Staff Reporter

October 6, 2018
Start gathering your money to purchase a variety of unique artworks at this year's St. James Art Show. This year marks the 62nd year of the St. James Court Art Show on Belgravia Court in Louisville. The show is surrounded by old Victorian homes in the Old Louisville neighborhood by 3rd Stree...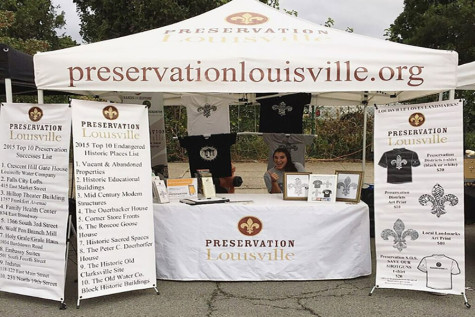 Hannah Foreman, Staff Reporter

November 16, 2015
Sitting on your couch, watching the same episode of Criminal Minds for the fifth time, you think to yourself, "Isn't there something more productive I could be doing? Something that isn't homework? I already know how this one ends." If you're interested in getting more involved in your community,...