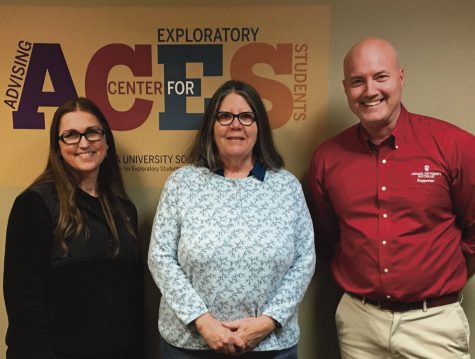 Bryce Shreve, Editor-in-Chief

January 10, 2020
The IU Southeast Advising Center for Exploratory Students (ACES) helped 157 students declare their major in 2019, breaking the previous record of 141 set in 2018. Founded in 2012, ACES exists to help students find a major that matches their goals, passions and interests. All students can consult wi...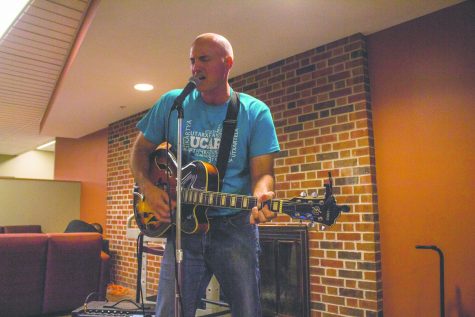 Lydia Wieczorek, Staff Reporter

April 15, 2018
Shane Thomas' love for music began as a child when his babysitter would come over each morning, and put Elvis records and movies on for the two to listen to before his bus ride to school. Nowadays, he advises both new and familiar students every day; however, this does not stop him from breaking out ...