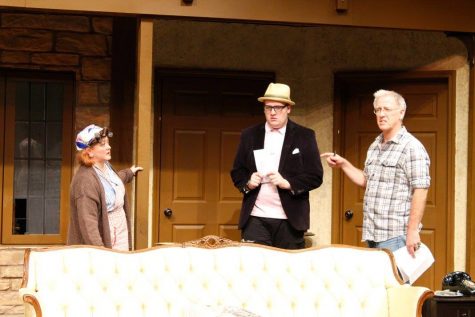 Tassy Payne, Staff Reporter

January 26, 2017
Jim Hesselman. Does that name ring a bell? Some might remember glancing at his name when they were reading the program for IU Southeast's production of "Angels in America" in 2015 or "Guys and Dolls" in 2016. Others might have seen his name when they were getting ready to sign up for ...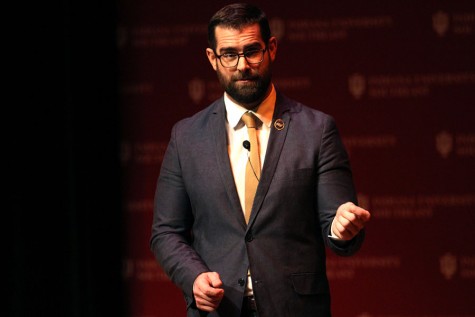 Kristin Kennedy and Autumn Hockenbury

March 20, 2016
Before Brian Sims was a diversity advocate or a Pennsylvania state representative, he had to come to terms with others knowing about his sexuality. While Sims was a captain of his football team during his senior year at Bloomsburg University in Pennsylvania, one of his teammates walked up to him and...