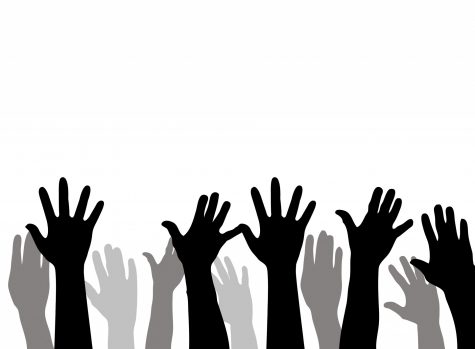 Kristy Fennessey, Staff Writer

October 17, 2016
With many Americans caught in a political tug of war over which is the worst candidate in the upcoming presidential election, it would appear our nation's youngest and newest potential voters are wading into murky waters when it comes to their first opportunity to vote in a presidential election. It...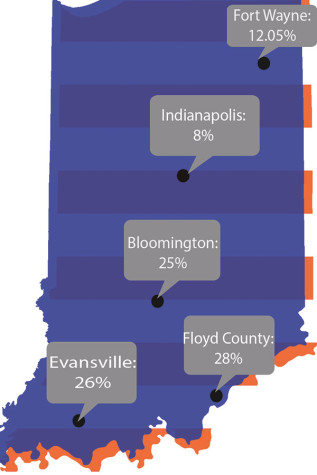 Kristin Kennedy, Social Media Coordinator

November 2, 2015
During this year's election, many citizens will stand in line to vote candidates into office. According to statistics, though, the lines may be short. Over the last couple of years, the statistics show fewer citizens 18 and older have been voting in recent general elections. Just over a third...