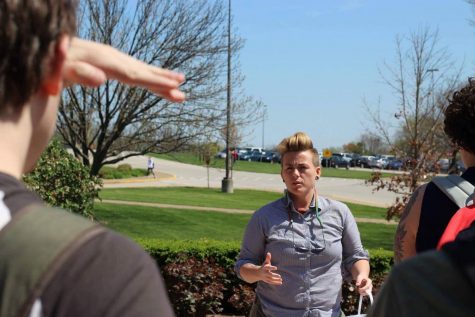 John Renfrow, Staff Reporter

September 15, 2017
The beauty of IU Southeast is candidly on display for incoming and returning students every semester. With the Knobs in the distance, various assortments of flowers and strung-up hammocks can be seen among trees on the hillside. To be aware of the beauty of the campus is one thing, but to be actively...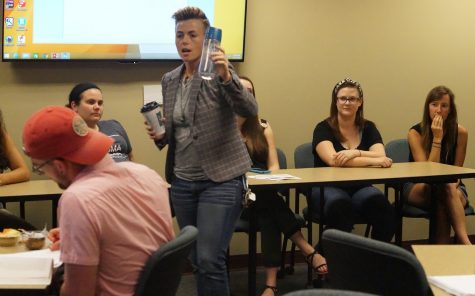 Jewell Conner, Staff Reporter

September 5, 2016
IU Southeast has a program that gives students the chance of a lifetime. The only issue is, not a lot of students know about it. The "Study Abroad" program allows students who are in good academic standing to participate. There are also scholarships that can be applied toward the cost. Th...