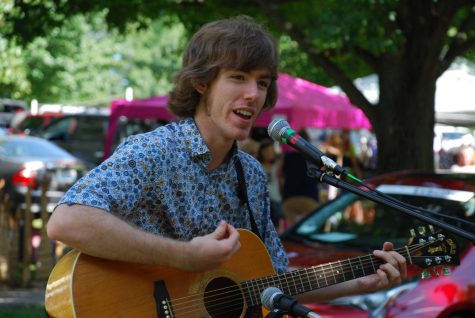 Natalie Allen, Staff Reporter

November 29, 2018
Mute your local music radio stations and take a look at this young musician on the rise. McDaniel is an 18-year-old accounting major here at IU Southeast, but he has made music a huge part of his life for many years. He is a solo act who plays guitar as well as sings. He was roughly 11-years-old...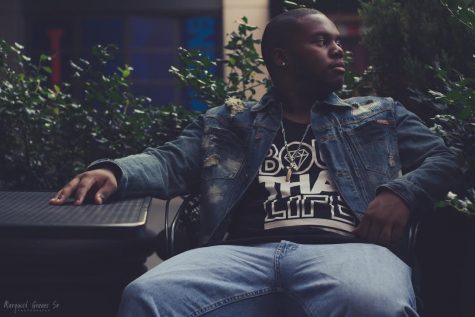 Kristy Fennessey, Staff Writer

September 19, 2016
With a mother who sang as first alto in her church choir since she was 10 and a father who was a professional disc jockey, it may come as no small surprise that their son turned out to be an aspiring musician. Delmar James Pruitt, Jr. or DJ Pruitt, as he prefers to go by, is a young R&B and Soul...