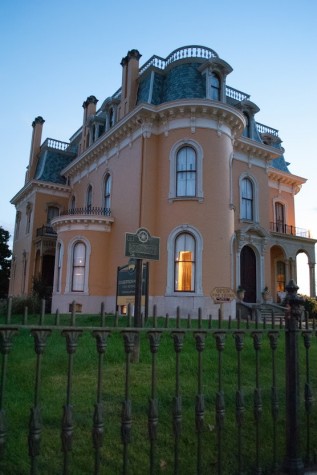 Laura Hubrich, Staff

October 21, 2014
WAVERLY HILLS SANATORIUM Waverly Hills Sanatorium, known as the most haunted place on Earth, is continuing its haunted house again this year! The haunted house is open every Friday and Saturday now until Nov 1. Doors open at 7:30 p.m. and close at midnight. General admission is $20. Waverly Hills also gi...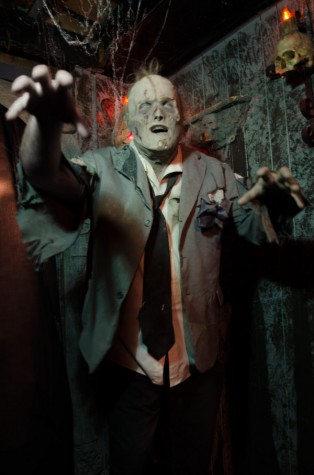 TAYLOR FERGUSON, General Assignments Editor

October 20, 2014
Mind of a puppy dog, body of a killer. That's Spot, a big goofy zombie leftover from the Nazi regime. That was a major failure on their part. Spot stomps around, but he doesn't speak any English. He just whoops and hollers and makes silly noises. Spot was developed by Gary Collins, director of the Culberts...