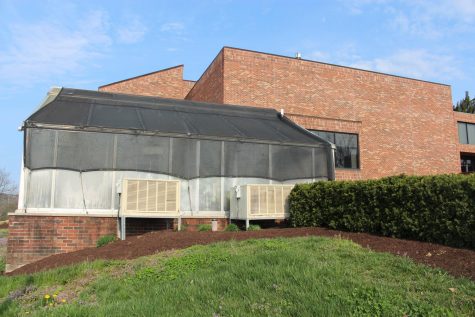 Callie Manias, Staff Reporter

April 15, 2019
Filled with cacti, flowering plants, orchids and fish tanks, the IUS greenhouses will immediately make a student forget he or she is on a college campus. The controlled greenhouses are a unique spot for students and faculty to house research projects and learn more in-depth about different sciences. Intro...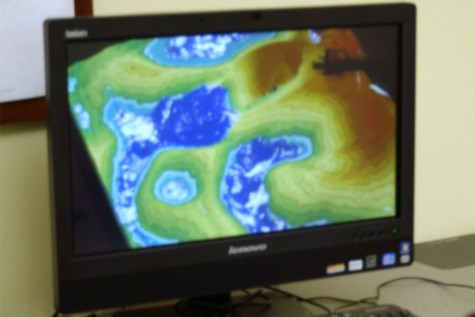 Tony Pacheco, Staff Reporter

February 16, 2016
The Maker Club may soon bring a sandbox that would act as a topographical mapping tool to IU Southeast. The Maker Club met Saturday, Feb. 13 at 2 p.m. for its monthly meeting in the IUS Library, room 216, to discuss current and future projects. The members discussed various topics during the meet...