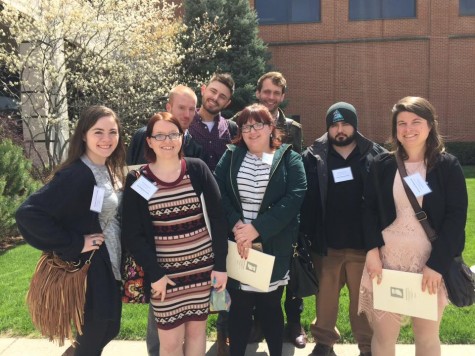 Horizon Staff Reports

April 12, 2016
Twenty Indiana University Southeast journalism students and recent graduates collectively won 34 awards – including second place newspaper of the year – at the annual convention of the Indiana Collegiate Press Association on Saturday, April 9, in Indianapolis. All work was published in IU Southeast's...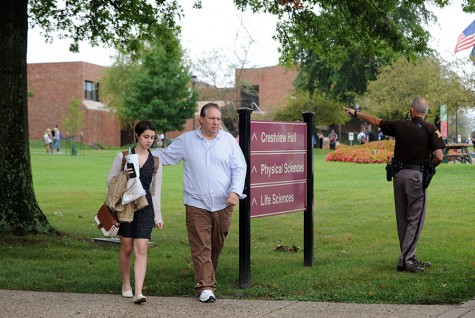 Joel Stinnett, Managing editor for digital

September 20, 2014
David Baird was on his way to teach his Introduction to Economics course and could tell something was odd. It was just a few minutes after 1 p.m. on a Thursday and the cafeteria in University Center was locked up and empty. "I cut through the dining hall, and there was nobody in there," said Baird, lecturer in economics.Kno...