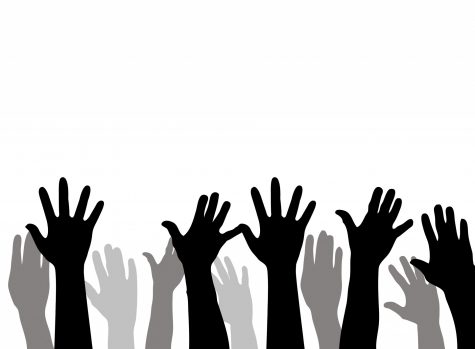 Kristy Fennessey, Staff Writer

October 17, 2016
With many Americans caught in a political tug of war over which is the worst candidate in the upcoming presidential election, it would appear our nation's youngest and newest potential voters are wading into murky waters when it comes to their first opportunity to vote in a presidential election. It...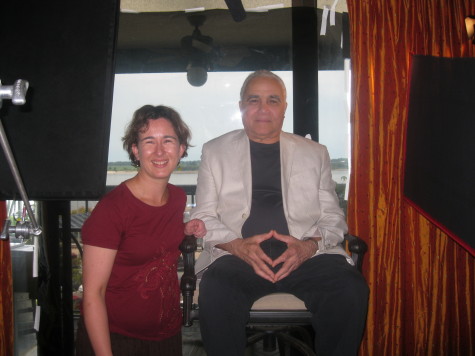 Joseph Kauffman, Staff

February 23, 2015
African-American History Month is an opportunity to turn our attention back to the past. It's a time to remember the Civil Rights Movement, what it fought for and the people who fought. Much of this historical memory is shaped and amplified by those who investigate, record and teach that history. ...