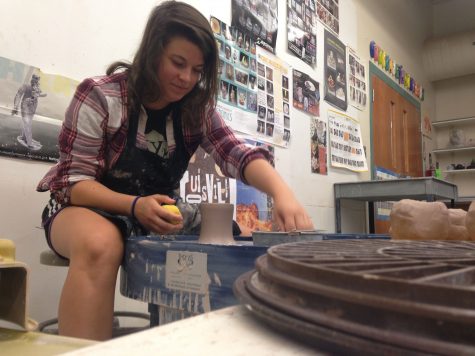 Morgan Wooden, Staff Writer

September 13, 2016
Sitting behind the ceramics wheel on a humid Sunday morning in Knobview Hall, journalism and fine arts senior Charlyn Corum is wasting no time. Her projects have deadlines that are fast-approaching; she knows she will not have the extra time during the week, and she does not want her grades to...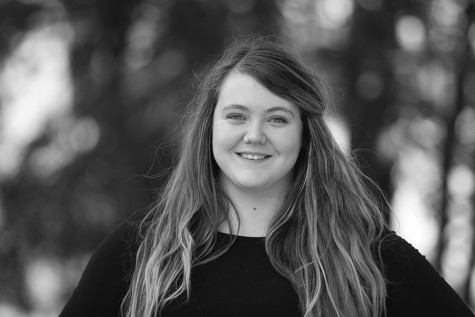 Kaetln Harrison, Staff Reporter

September 21, 2015
The New York Times recently published an article about the harsh working conditions that Amazon employees face. The article generated a lot of debate and support from employees. This summer I worked at Amazon for three insufferable weeks. While that may have not been enough time to fully grasp the...