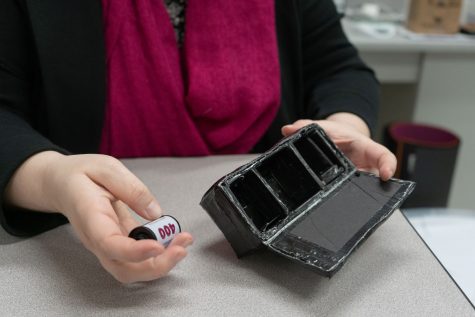 Joshua Roy, Staff Reporter

March 18, 2019
I have been a photographer since high school. It always thrilled me to slow down during class field trips and take different pictures on my phone. When I started college at IU Southeast, I gained access to a real digital camera through school. I never put it down again. Ever since then, I have used...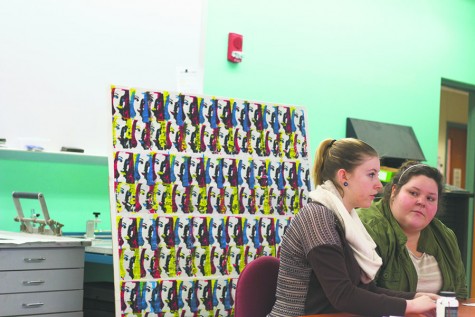 John Boyle, Staff Reporter

March 7, 2016
After the Supreme Court ruled in favor of same-sex marriage last June, Kim Davis, a county clerk in Rowan County, Kentucky, began withholding marriage licenses from couples looking to exchange vows. Davis was later jailed for contempt of court for ignoring court orders to start issuing licenses again....