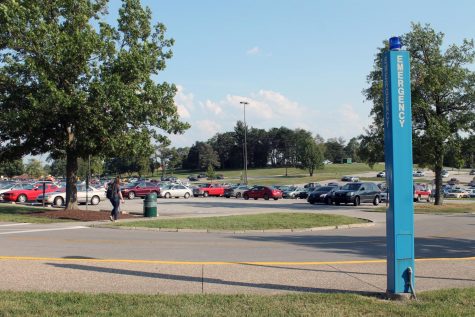 Jordan Gregg, Staff Reporter

October 6, 2019
IUPD has issued three crime notice disclosures related to stalking and harassment this semester. The IUS Police Department provides assistance and resources for students who have concerns regarding their safety or any other issues they face either on or off campus. An open door policy is emphasized...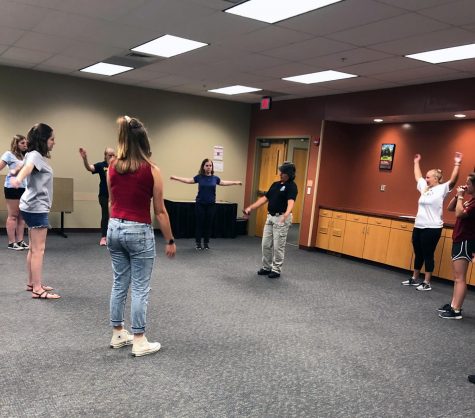 Aubryn Crotchett, Staff Reporter

October 6, 2019
Students and faculty practiced their heel palm strikes and elbow strikes at a Women's Self Defense Class on Thursday, September 26. Patrol Officer Monica Burnell-Wise led the event, held in University Center North. Students and staff filled UC 127 as Burnell-Wise discussed statistics, awareness...