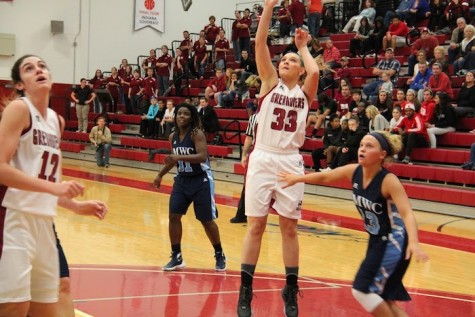 Parker Henes, Sports Editor

January 11, 2016
In the midst of winter break, the IU Southeast men's and women's basketball teams have been on campus, having practices and games to play. The basketball teams are the only athletic teams that have their season run through a school break. Mary Dye, senior forward for the women's basketball...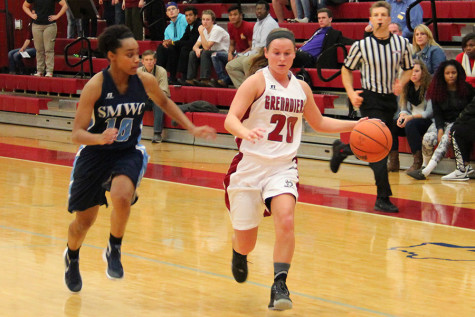 Parker Henes, Staff Reporter

November 13, 2015
The IUS women's basketball team rolled past St. Mary-of-the-Woods in their home opener on Thursday, Nov. 12 by a score differential of 42 points. The Grenadiers broke 100 points, winning by a score of 121-79. The Grenadiers scored the first 16 points of the game and held the Pomeroys scoreless for the fi...