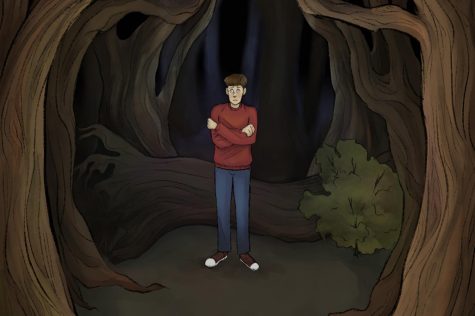 John Clere, Editor-in-Chief

February 24, 2020
The Horizon requested records relating to hazing investigations from IUS on Nov. 4. After more than two months and two Horizon editorials publicly calling on the university to release the records, an Indiana University spokesperson sent The Horizon eight pages of heavily-redacted records. The records,...
Chelsey Carr, News Editor

May 14, 2015
One of the largest communities on campus is Greek life. Some join for the resume builder, others sisterhood, or even philanthropic work. It is full of opportunities to get involved on campus and in the community. Following is a guide to formal recruitment for girls interested in joining a sorority. Formal...