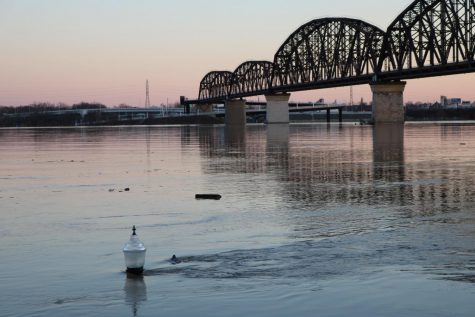 Meleena Richardson, Staff Reporter

March 18, 2018
Hayley Blount, a senior at Clarksville High School, was left without a place to stay while her home, which sits just feet from the Ohio River in old Clarksville, was completely submerged from the inside. "All the furniture got water damage, the water was up to the ceiling on the second floor," Blount...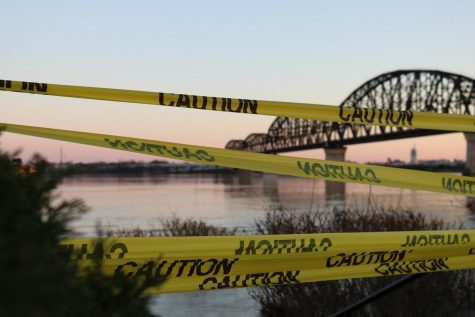 Meleena Richardson, Staff Reporter

February 28, 2018
A state of emergency was declared for Kentucky and Indiana residents over the past weekend due to almost record-shattering flood waters. The flood has increased with each day passing and is expected to worsen with more rain in the forecast for Wednesday and Thursday....