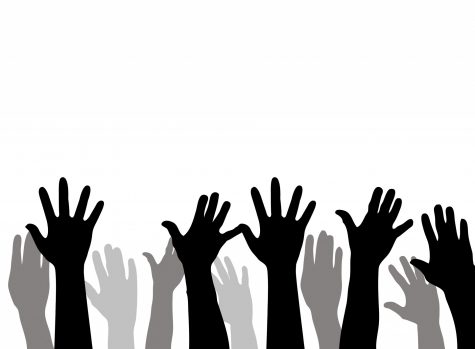 Kristy Fennessey, Staff Writer

October 17, 2016
With many Americans caught in a political tug of war over which is the worst candidate in the upcoming presidential election, it would appear our nation's youngest and newest potential voters are wading into murky waters when it comes to their first opportunity to vote in a presidential election. It...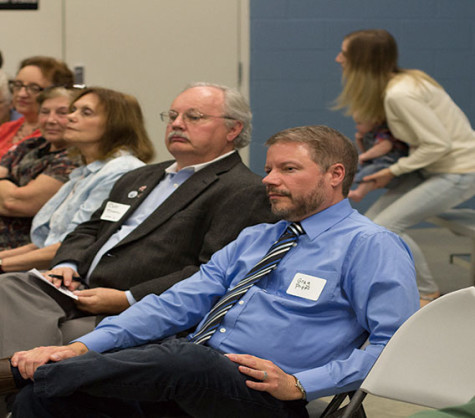 Jordan Williams, Staff Reporter

October 5, 2015
When election day for New Albany's city council arrives on Nov. 3, two members of IU Southeast's faculty will be on the ballot. Cliff Staten, Professor of Political Science and International Studies, is running as the Democratic canidate for New Albany's sixth district council seat, a district...