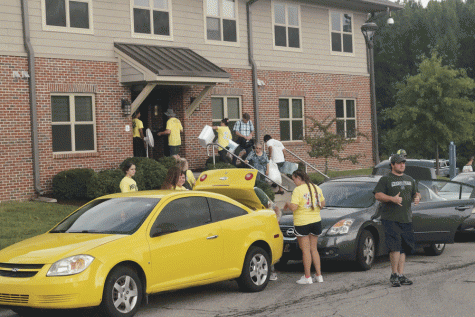 Connor Edrington, Assistant News Editor

August 25, 2016
For some students, entering a new academic year also means entering a new home away from home. On Thursday, August 18 students brought their belongings to one of five lodges on campus during move-in day. The event lasted from 8 a.m. to 2 p.m. to allow new students enough time to get their belongings...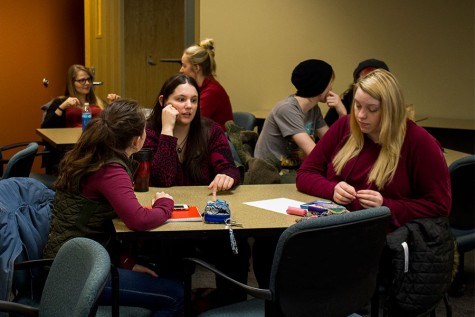 Sarah Combs and Jose Aponte

February 14, 2016
A recent speaker broadcast brought IUS students together for an evening of networking, encouragement and inspiration. On Tuesday, Feb. 9 from 7 to 8:15 p.m., Juju Chang, renowned journalist for ABC News, delivered her speech, "The Power of Your Story," in front of students at New Jersey City University....