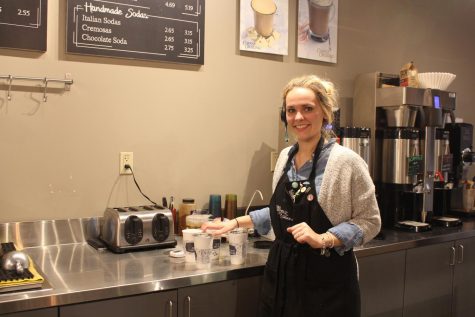 Callie Manias, staff reporter

February 17, 2019
A college student  opens the doors to a hustling coffee shop filled with cheerful baristas and order his or her drink of choice and then sits down, hoping to get some work done. The local coffee shop chain, Coffee Crossing, has been filled with people working, studying and hanging out for 15 years an...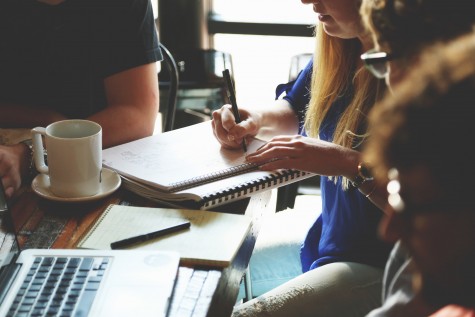 Candace Leilani, Staff Writer

October 9, 2017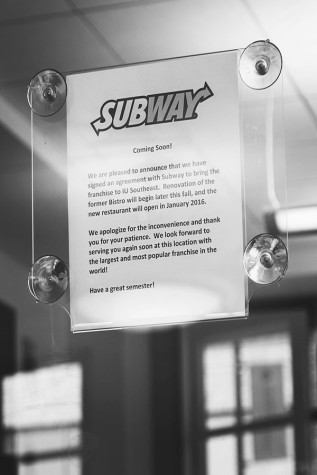 Lori Mundell, Staff Reporter

September 8, 2015
The coffee shop on the main level of the library is closed. In its place will be a Subway that the university plans to open by the spring semester, according to Julie Ingram, the manager of conference and dining services at IU Southeast. This is one of several changes to dining services this year. The...