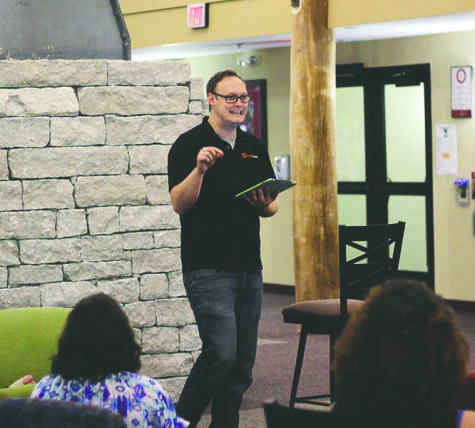 Katie Casper, Staff Reporter

October 5, 2015
The group Christian Student Fellowship, or CSF for short, is a church group hosted at IU Southeast. Every Thursday night on campus CSF will meet in a different housing lodge for dinner and a church service. The dinner starts at 6:45 p.m. and the service begins at 7:15 p.m. Cody Bishop, IU Southeast...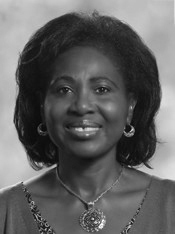 Joel Stinnett, Staff Reporter

October 5, 2015
Doyin Coker-Kolo was raised in an area in the southwest corner of Nigeria called Abeokuta, meaning "a town under a rock." The town was given that name because it is surrounded by jagged outcrops of rocks that locals would hide under in times of war or when slave hunters were in the area. "The rock...