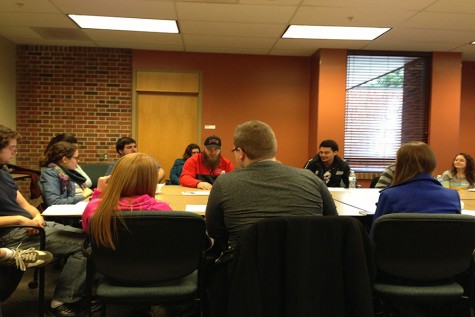 Brian Davis, Staff Reporter

February 3, 2016
Around 20 students sat quietly and attentively as Steven Reid, a representative of Southern Baptist Theological Seminary, gave his insights from scripture. "The Gospel is God's message to all people on how to reconcile with himself and join him for all eternity," Reid said. "Never take it...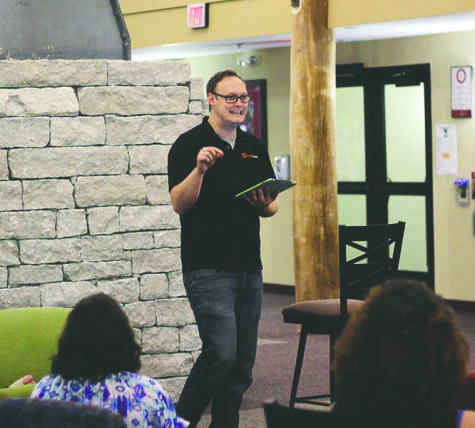 Katie Casper, Staff Reporter

October 5, 2015
The group Christian Student Fellowship, or CSF for short, is a church group hosted at IU Southeast. Every Thursday night on campus CSF will meet in a different housing lodge for dinner and a church service. The dinner starts at 6:45 p.m. and the service begins at 7:15 p.m. Cody Bishop, IU Southeast...