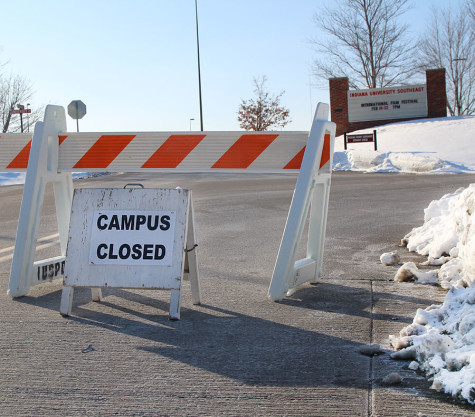 Elijah Lossner, Sports Editor

February 23, 2015
After a week of almost no classes, attention turns to how students and faculty deal with the loss of class time and staying on track. What strategies do professors use in these situations? And how much responsibility is on the students to fulfill their end of the bargain? It isn't just up to the...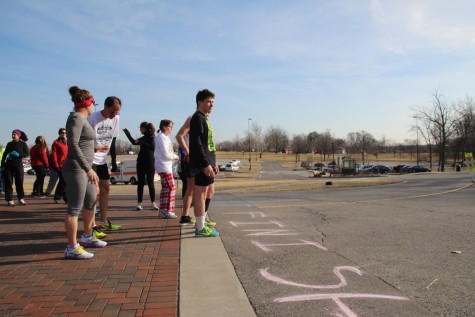 Kaetln Harrison, Staff Writer

February 12, 2015
Get ready get set for homecoming week. This Saturday in preparation for homecoming, students, faculty and members of the community gathered at IU Southeast for its kickoff event; a two-mile tundra run followed by a complimentary pancake breakfast. A symphony of chattering teeth sounded as runners...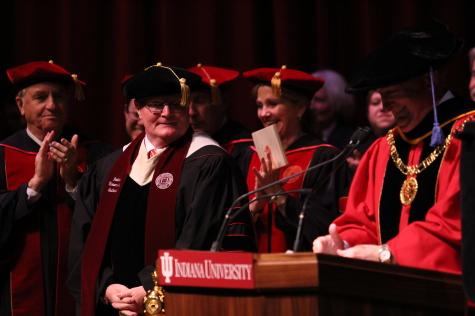 Josh Rowe, Contributing photographer

December 8, 2014